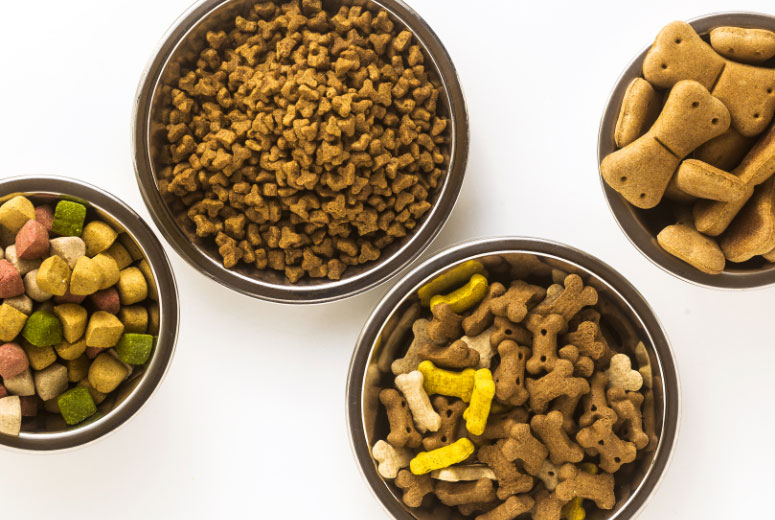 Whether that additional family member is a dog, cat, reptile, rabbit, hamster, guinea pig or fish, we have what you need to nourish and of course treat them.
Pet Toys / Bedding / Accessories
Whether you have a new puppy or kitten, adopting an older dog or cat or just want to update your current pet's living arrangements, we can help you with everything from bedding, training aids, leads, collars, to harnesses and grooming.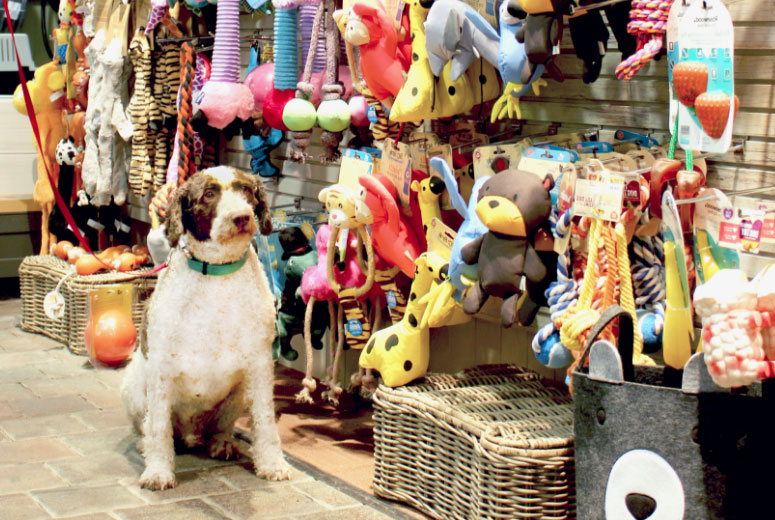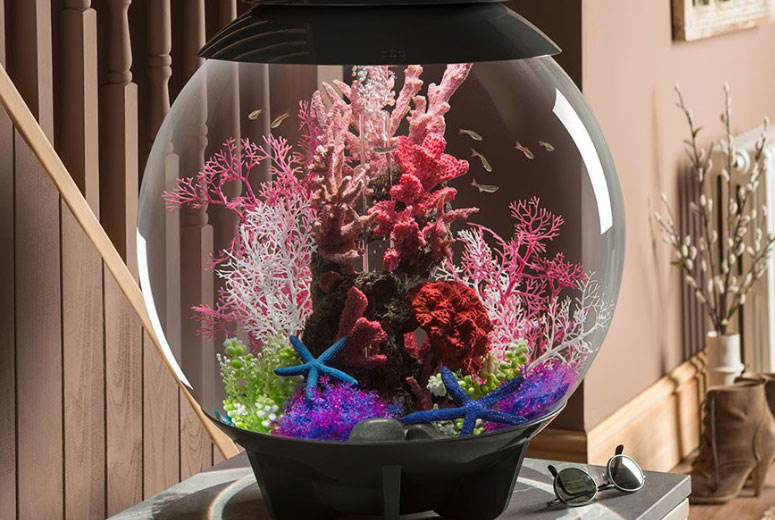 Tropical and cold water fish, in a pond or an aquarium, are calming and help reduce stress levels. We can advise you on setting up a pond or an aquarium – whether a feature aquarium or a smaller child's first tank set up. Fish, plants, gravel, pumps, food and treatments all under one roof.
We can also supply bearded dragons and corn snakes along with suitable vivariums, bedding, heaters and lighting. Frozen mice and rats plus regular deliveries of live crickets and grasshoppers to keep them nourished.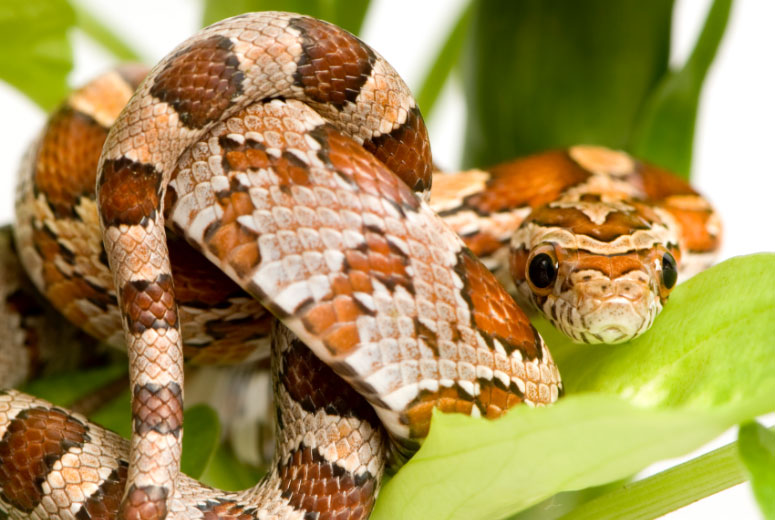 We now sell some product lines online for home delivery.
Sign up and Get The Latest Offers
Subscribe to our monthly email newsletter where we share latest offers, tips & tricks for you garden!