Taking your dog(s) to Ransoms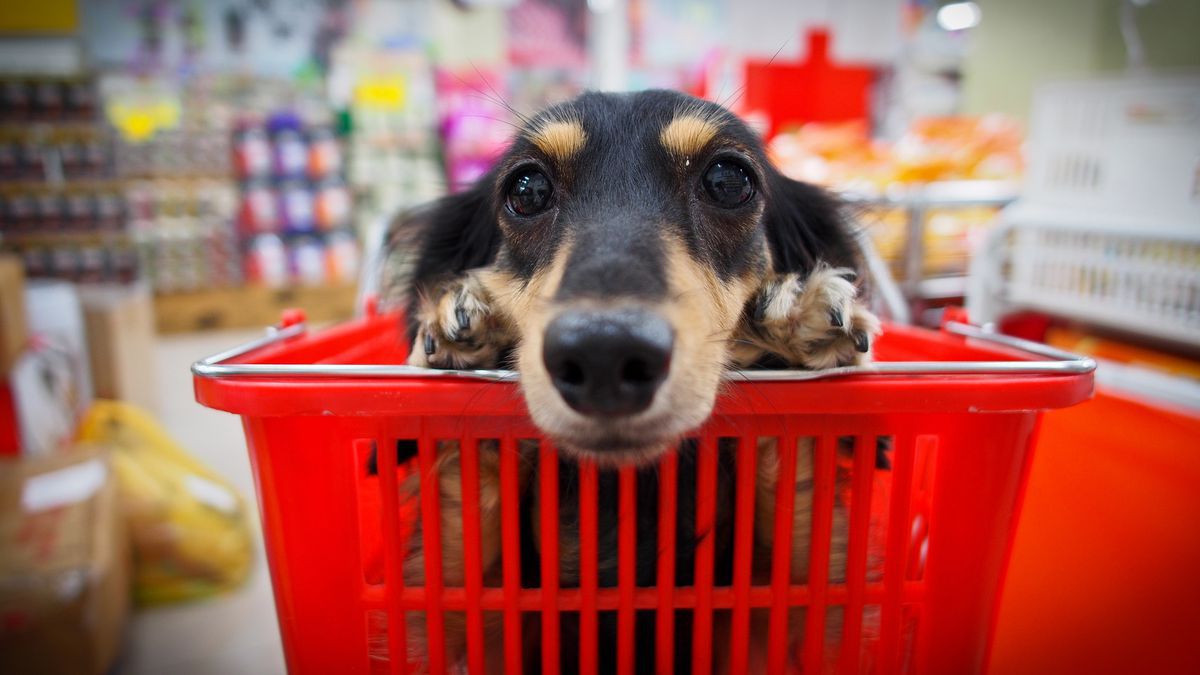 At Ransoms we love dogs! That is why we welcome dogs inside the Garden Centre.
The Tearoom only allows dogs in the courtyard, where you can sit down and enjoy a cuppa in the sun with your furry family member right next to you.
Due to customer's potential allergies and general hygiene, dogs are not allowed inside the Tearoom.
For the Garden Centre the following goes:
All dogs must be kept on a short lead.
Please clean up after your dog, we understand an accident can happen but please let us know or clean it up yourself. We are happy to provide poo-bags and cleaning supplies.
We discourage taking aggressive dogs inside the Garden Centre.
All animals on lead are welcome; cats, bunnies, lizards, birds. We don't discriminate!
We thank you for your understanding and look forward to welcoming you and your furry friends to Ransoms Garden Centre.
We now sell our gift cards online for home delivery anywhere in Jersey, Channel Islands