NOTICE: Our kitchen will be closed every Wednesday starting 8th Sept for the the next few weeks,
due to staff shortages. We will be serving our home-made cakes, hot & cold drinks and a selection of sandwiches as usual. Please see the Wednesday menu below.
We apologise for the inconvenience.
Ransoms Tearoom & Restaurant is a place where you can have breakfast, brunch, lunch and tea in one unifying, buzzing and friendly atmosphere.
Opening Hours
& Contact Details
Opening Hours & Contact Details
Monday to Thursday – 4pm
Friday to Sunday – 5pm
Last orders for cakes, drinks and take away
A trip to the restaurant at Ransoms usually starts with a light lunch, but more often than not, it ends in a delicious tea with cake and pastries!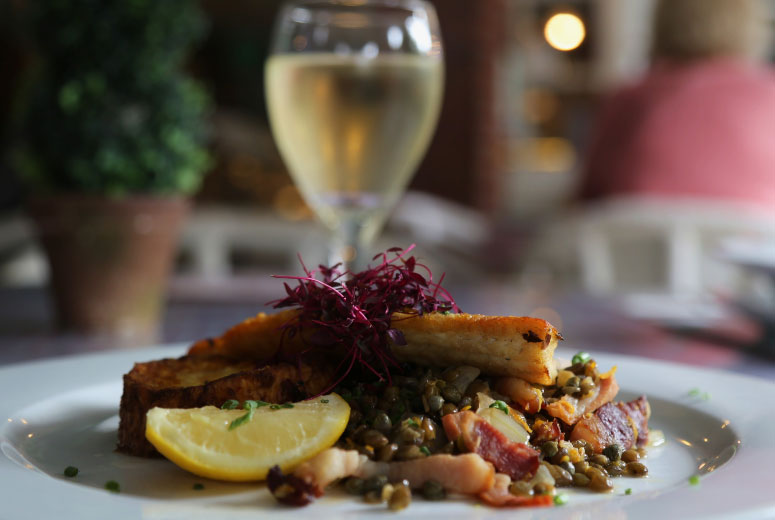 You may choose a simple sandwich with a cup of coffee, or you may prefer a full three course meal with wine, there is no wrong choice…unless you miss dessert!
Home-made cakes and pastries
The home-made cakes and pastries provide a catwalk of gastronomic delight and desire for everyone from the young to the young at heart. You can choose from the famous Banoffee Pie, the delicious Cheesecakes or the mouth-watering range of Gâteaux.
The Tearoom is also well known for their selection of delicious vegan cakes and dishes.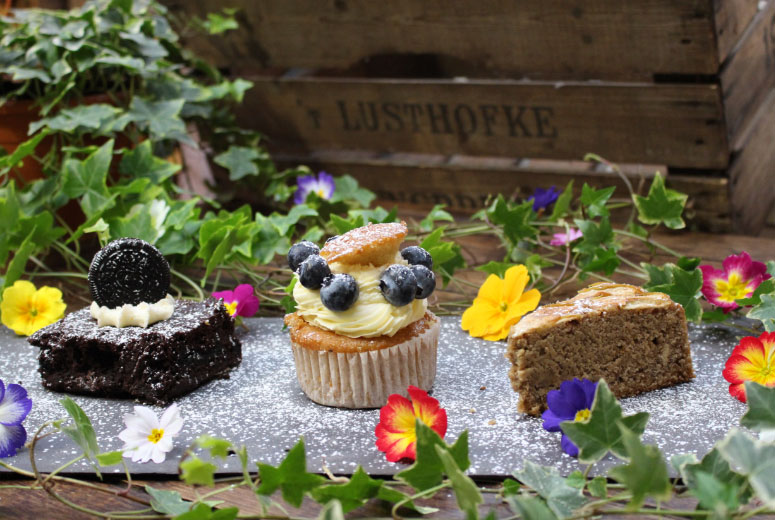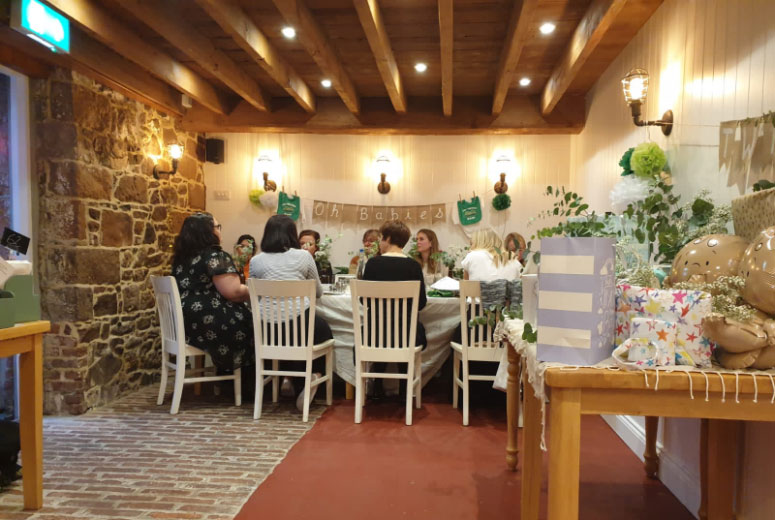 The Old Tack Room is our newly refurbished private function room. Ideal for small family gatherings, parties or informal business meetings away from the main restaurant.
It holds a maximum of 16 people.
Please call the Tearoom on 853668 to check availability and pricing.