So Many Reasons,
Whatever The Season.


So Many Reasons,
Whatever The Season.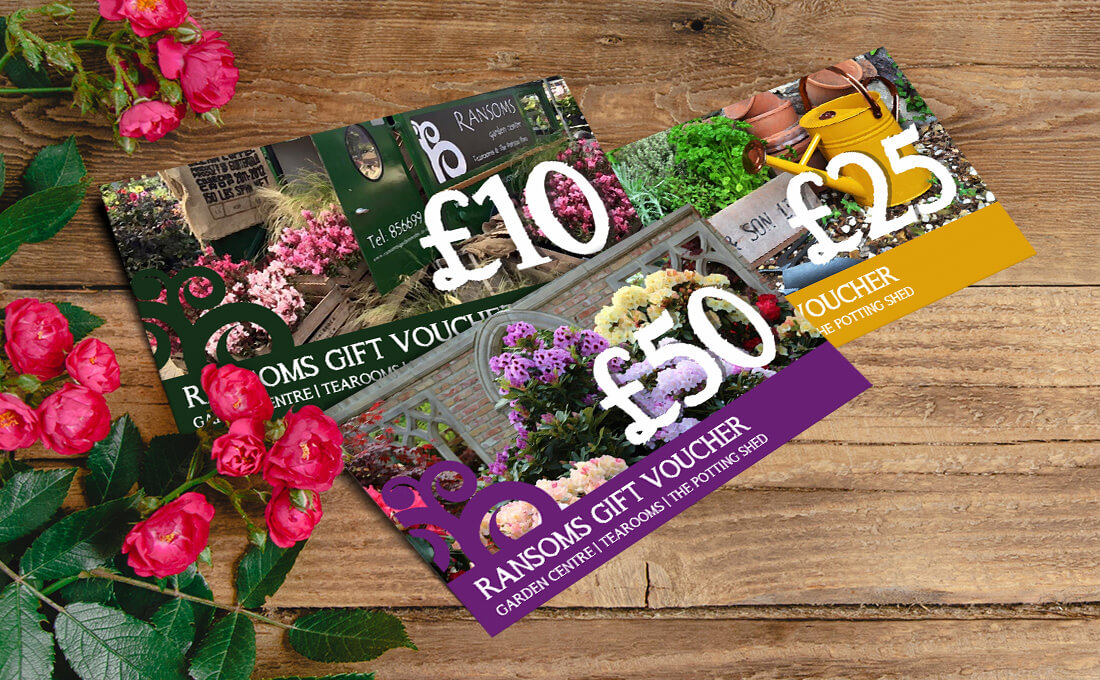 Ransoms Garden Centre is an independent, family owned Garden Centre in Jersey, Channel Islands. The Garden Centre came into being in 1966 and has since developed to become both a superb shopping and eating destination. We look forward to welcoming you soon here in St Martins!
Meet the Team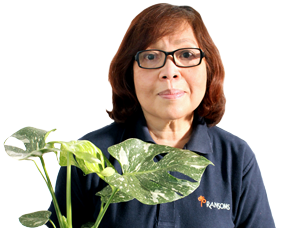 Carmen
Houseplant Supervisor
Carmen lives and dreams plants, from a childhood passion she then ran her own floristry shop  and joined Ransoms family 10 years ago. She is a one stop houseplant information person and is just great to have in store.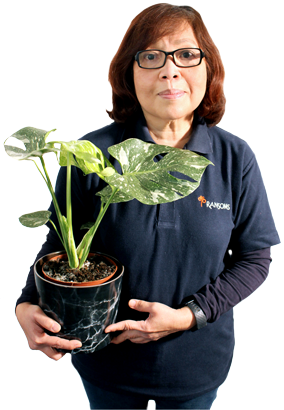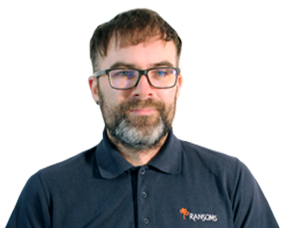 Matt
Visual Display Specialist
Matt, for the past 16 years has created the Ransoms fabulous seasonal displays, masterminding the layout and interpreting the very distinctive world of Ransoms, making shopping with us a true feast for the eyes.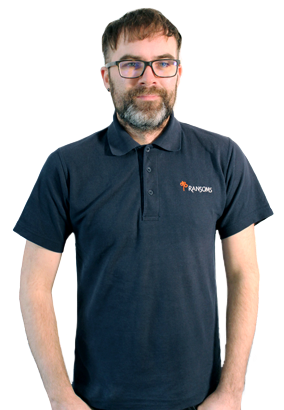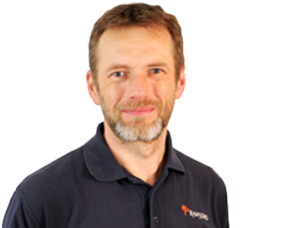 Derek
General Store Manager
Derek pulls together the machine that runs the shop floor that is Ransoms, ensuring the smooth running of the shop through to the stores for the last 5 years.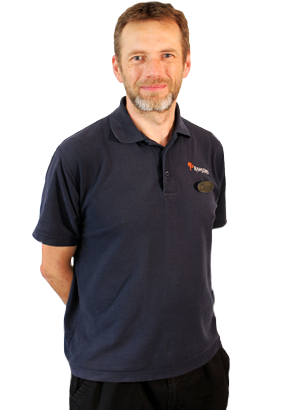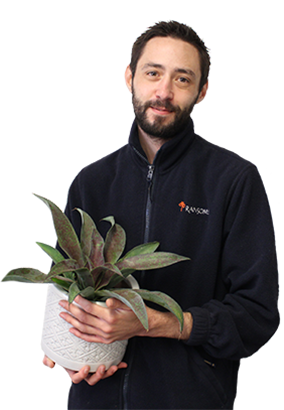 Dale
Plant Area Manager
Dale has spent the past six years working, buying, watering, maintaining and selling the plants he loves. Following in his father's footsteps Dale is a green fingered and passionate gardener. He loves the outside life but will also advise on the garden sundries.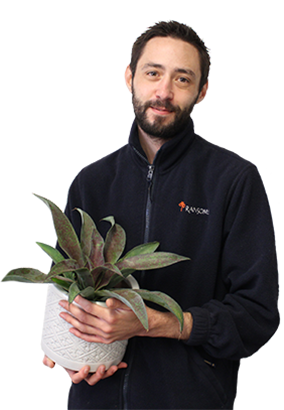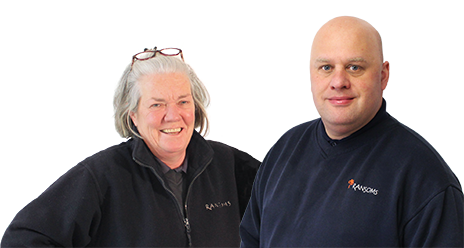 Marie and Malcolm
Warehouse Supervisor and Manager
The unbeatable team behind the scenes, they check all incoming stock and make sure deliveries across Jersey are made. Marie has been handling Ransoms goods for 13 years and there is not much she does not know. Together they make sure everything in the warehouse runs smoothly.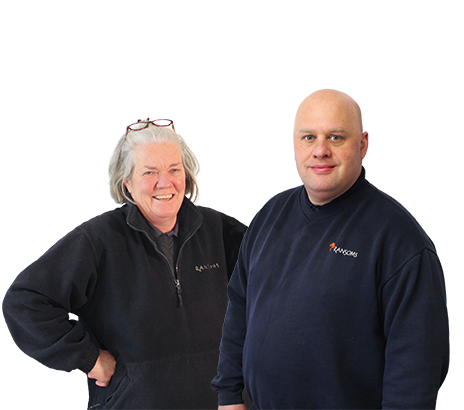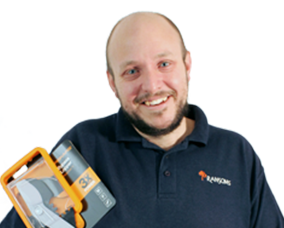 Wes
Outdoor Sundries Supervisor
Our Wes has been with us for 13 years and knows all the ins and outs what is needed to work in the garden. From seed and soil to shovels and snacks for birds, he will help anybody with a smile.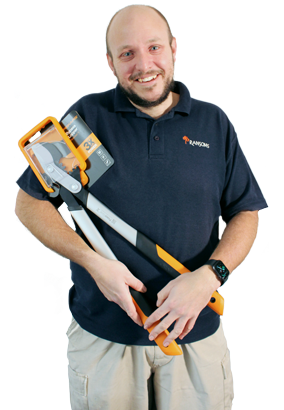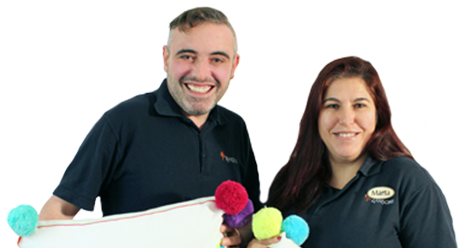 Richard and Marta
Gift and Interior Manager and Supervisor
Our gifts, interior and clothing dream team! They are all about the happy vibes on the work floor. Combined they have over 14 years of experience here at Ransoms.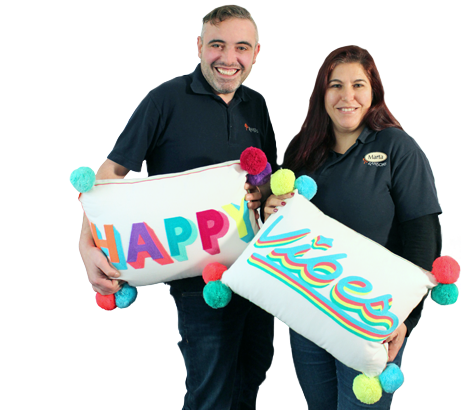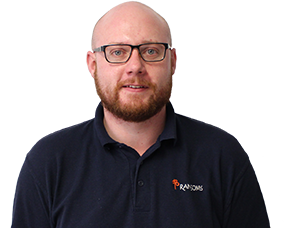 Steven
Information Desk Supervisor
Steven's smiling face is at the centre of our in-store customer service and his slogan is "More than just a Garden Centre". He joined Ransoms in 2019 to take on this dynamic position.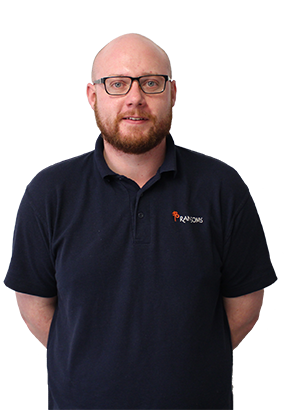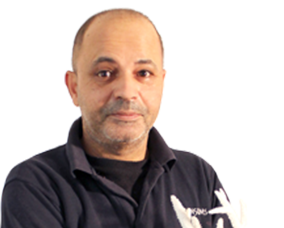 Paulo
Pets Department Sales Assistant
Paulo is our fish expert and will tell you everything you need to know about keeping them healthy and happy. He has been in our Ransoms family for 7 years.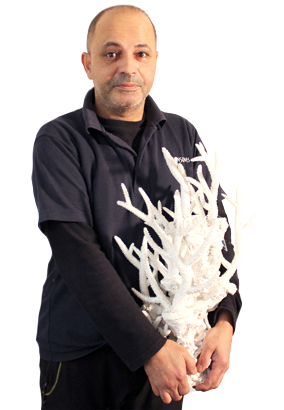 Garden Lighting
Lighting up your garden after dark transforms it into an outdoor
Trees in Jersey
Ransoms has a large and expert outdoor plant department in Jersey.
Sign up and Get The Latest Offers
Subscribe to our monthly email newsletter where we share latest offers, tips & tricks for you garden!