Fresh Christmas Trees now in!
Order with free island-wide delivery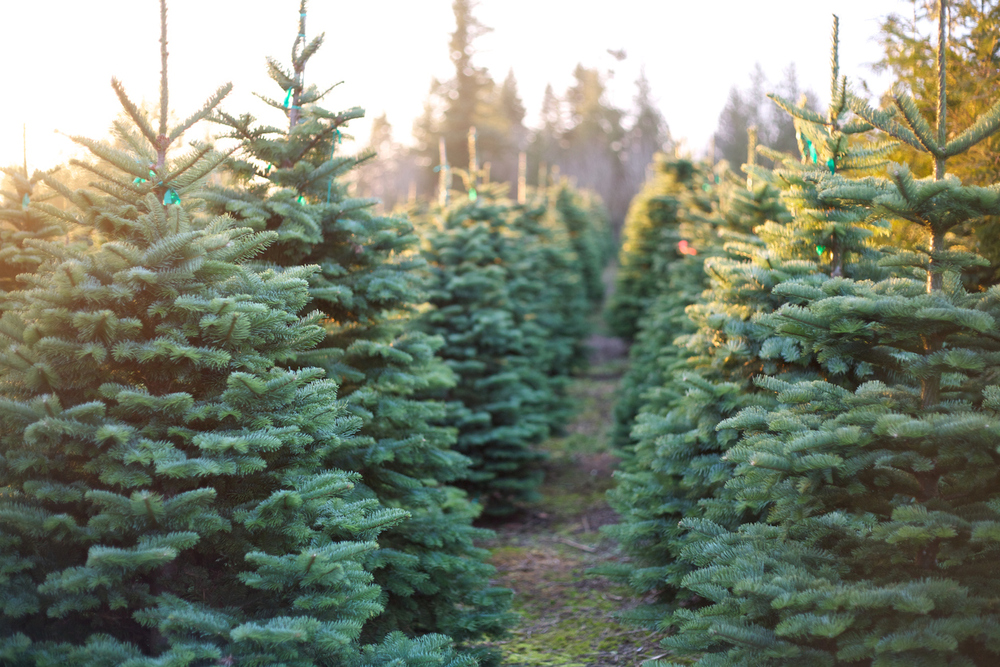 So Many Reasons,
Whatever The Season.

All our compost peat-free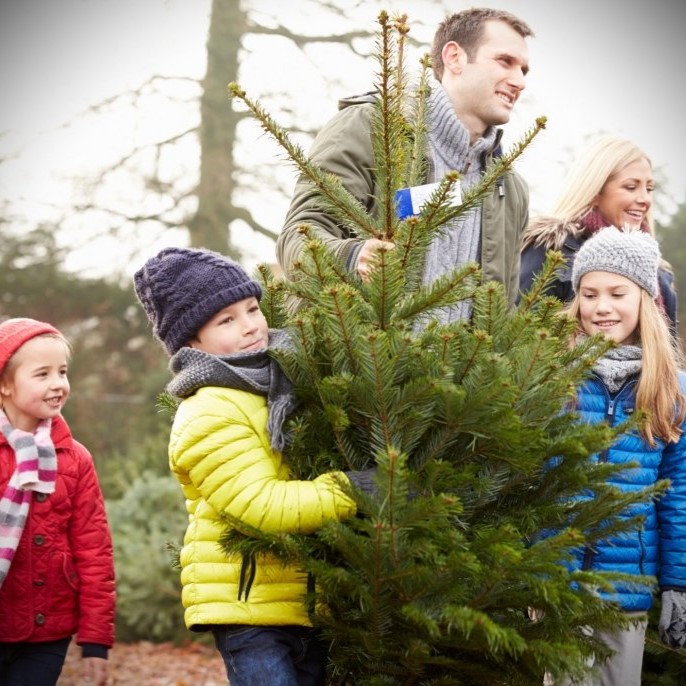 Fresh Christmas Trees now in!
Order with FREE island-wide delivery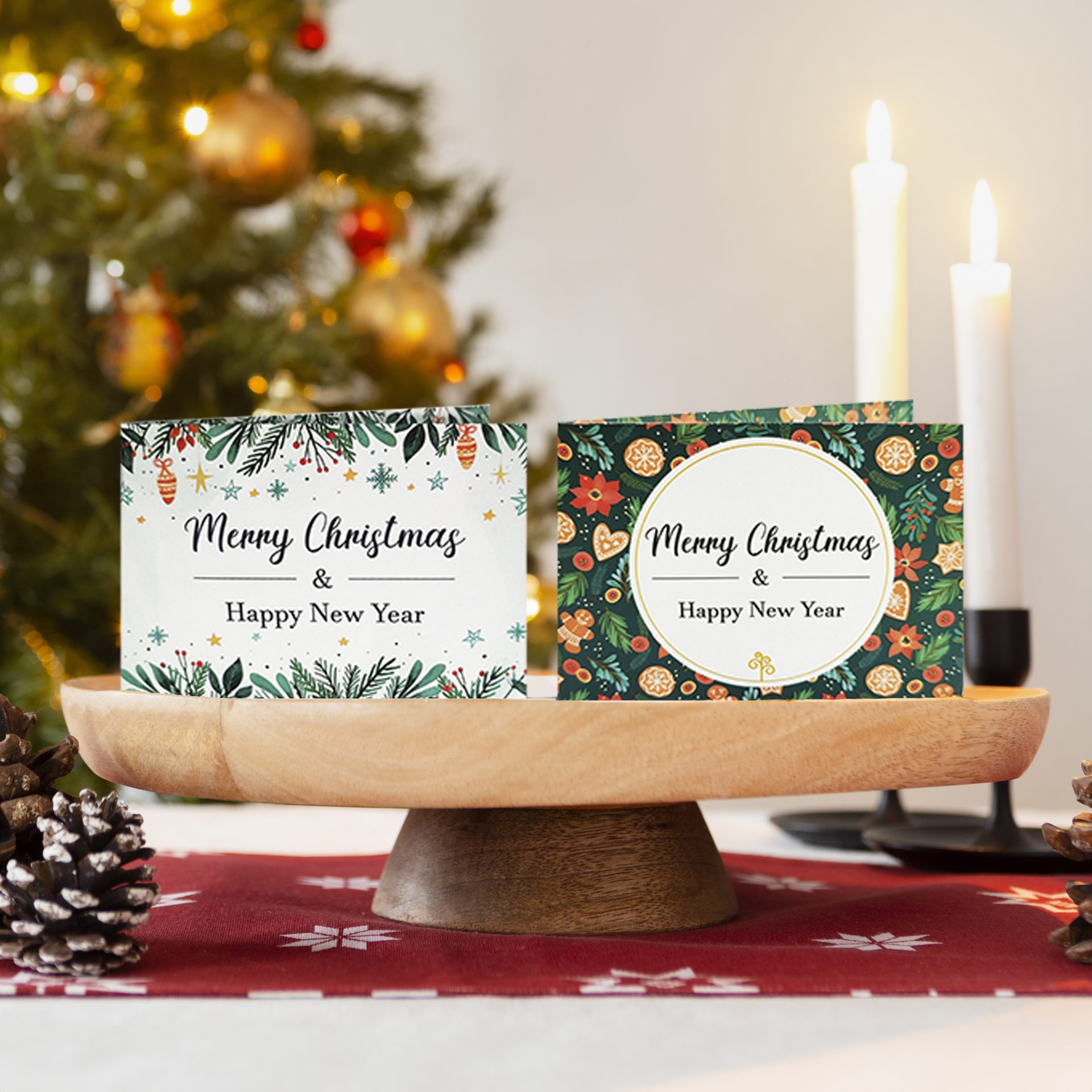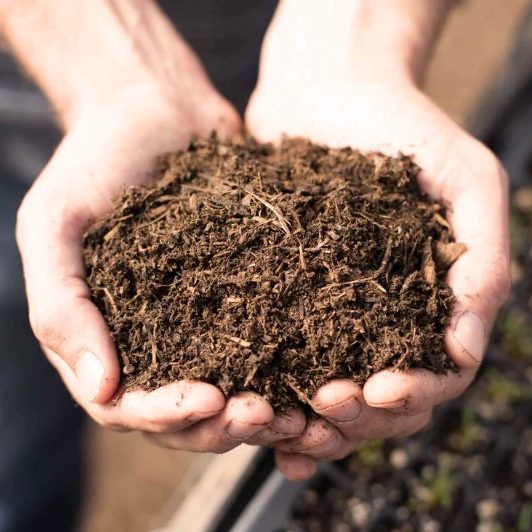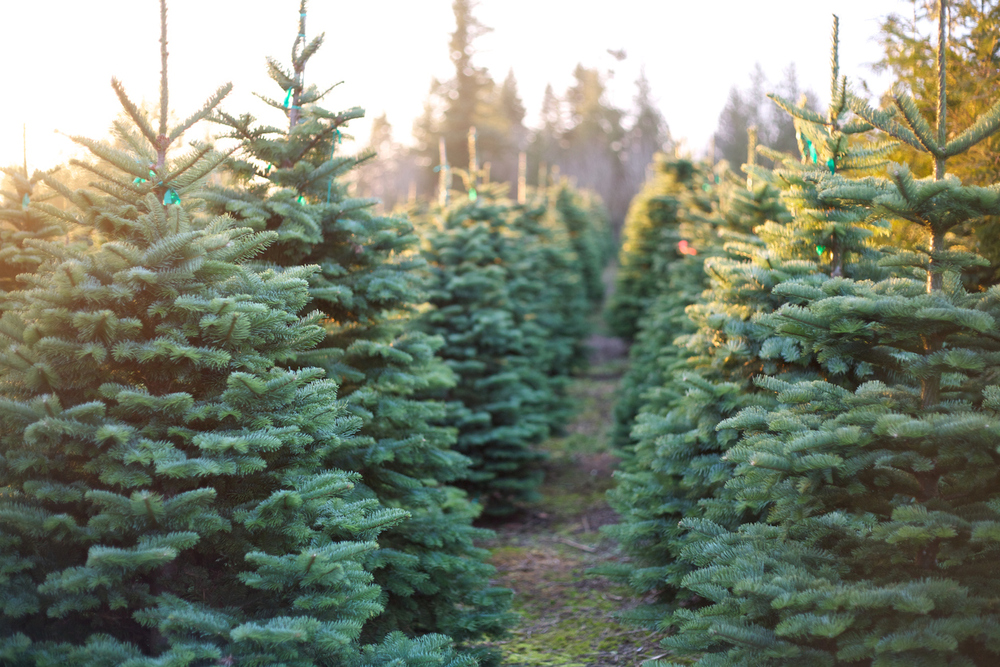 So Many Reasons,
Whatever The Season.
Ransoms Garden Centre is an independent, family owned Garden Centre in Jersey, Channel Islands. The Garden Centre came into being in 1966 and has since developed to become both a superb shopping and eating destination. We look forward to welcoming you soon here in St Martin!
Meet the Team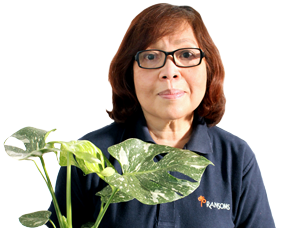 Carmen
Houseplant Supervisor
Carmen lives and dreams plants, from a childhood passion she then ran her own floristry shop  and joined Ransoms family 14 years ago. She is a one stop houseplant information person and is just great to have in store.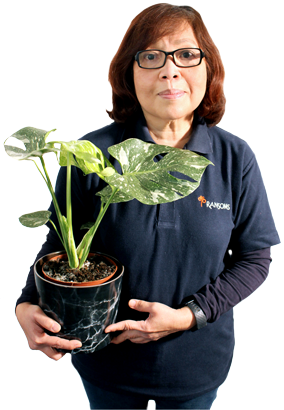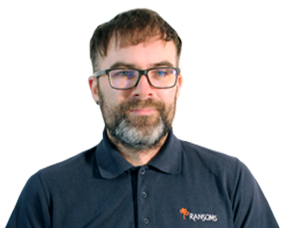 Matt
Visual Merchandising Manager
Matt, for the past 19 years, has created our fabulous seasonal displays, masterminding the layout and interpreting the very distinctive world of Ransoms, making shopping with us a true feast for the eyes.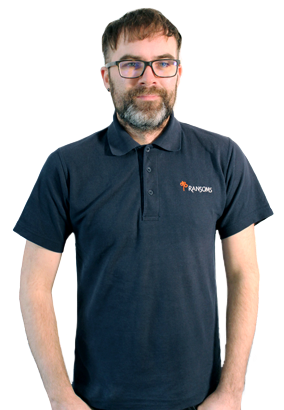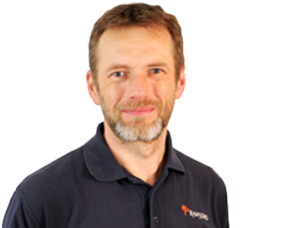 Derek
General Store Manager
Derek pulls together the machine that runs the shop floor that is Ransoms, ensuring the smooth running of the shop through to the stores for the last 7 years.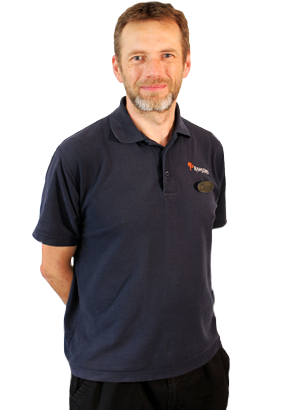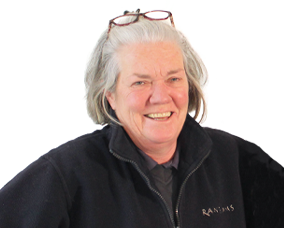 Marie
Warehouse Supervisor
Marie has been handling Ransoms goods for 14 years and there is not much she does not know. She checks all incoming stock and makes sure the warehouse runs smoothly.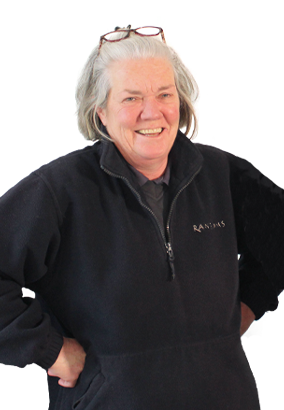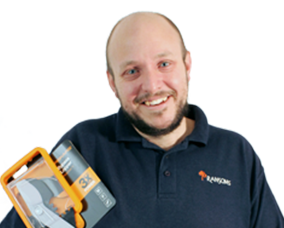 Wes
Outdoor Sundries Supervisor
Our Wes has been with us for 14 years and knows all the ins and outs what is needed to work in the garden. From seed and soil to shovels and snacks for birds, he will help anybody with a smile.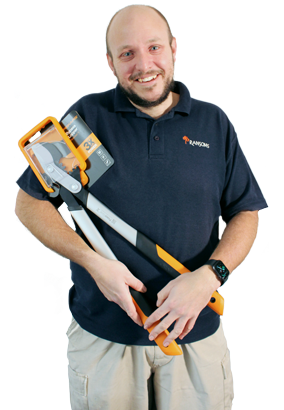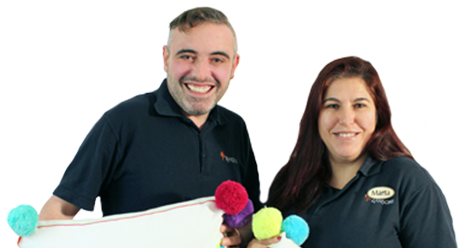 Richard and Marta
Gift and Interior Manager and Supervisor
Our gifts, interior and clothing dream team! They are all about the happy vibes on the work floor. Combined they have over 15 years of experience here at Ransoms.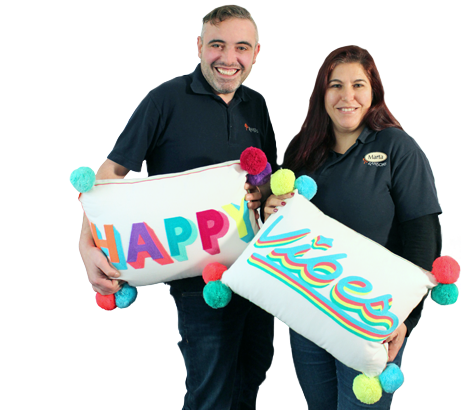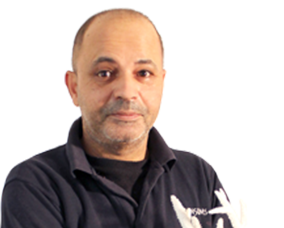 Paulo
Pets Department Sales Assistant
Paulo is our fish expert and will tell you everything you need to know about keeping them healthy and happy. He has been in our Ransoms family for 9 years.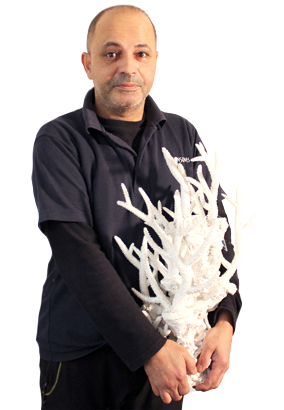 Wildlife Care
There is plenty that you can do to benefit nature and
Sign up for the Ransoms Newsletter
Find out about what's happening at the Garden Centre, Tearoom and The Potting Shed, with gardening information & tips, giveaways, news and more. Newsletters are sent out every 1-2 months.
Ransoms Garden Centre is committed to complying with the General Data Protection Regulation and we understand the importance of keeping your personal data safe, private and secure. No information collected by us for the purpose of newsletter signups or prize draw entries will be sold, rented or loaned to any third parties or companies. You can unsubscribe at any time. For more information explaining how we store and manage data, please see our full Privacy Notice.