Christmas Rooms at Ransoms
This bubbling room sparkles with gold, silver, pearl and winter white.
The theme is a wink to the roaring 20s, the bougy jazz age. Think The Great Gatsby, a decadent luxury for those who love to clink their glasses to the good life and stay up well into the night. Bring down that disco ball from the loft and set the table with different sized champagne glasses, let's turn Christmas into the ultimate party and everyone is invited!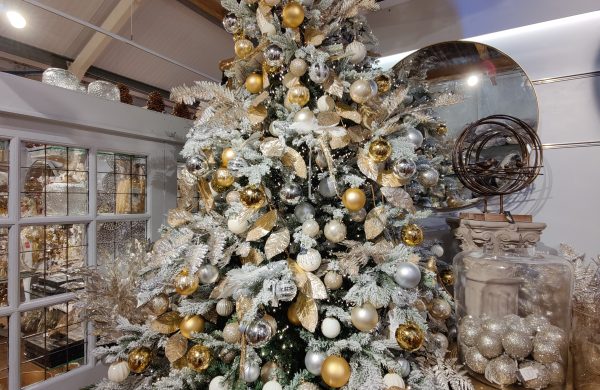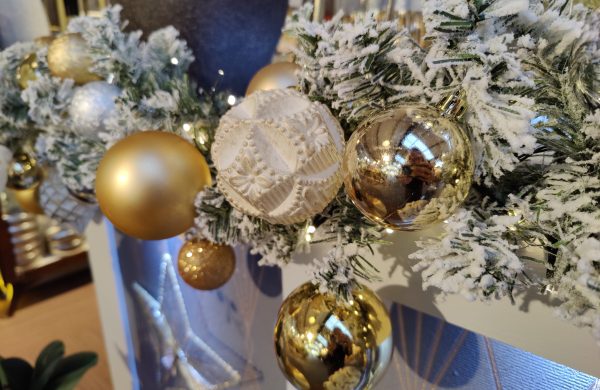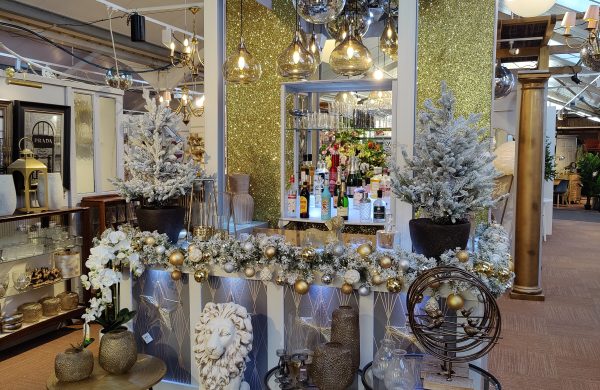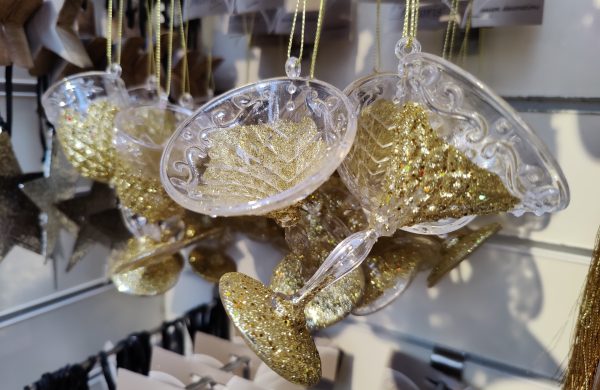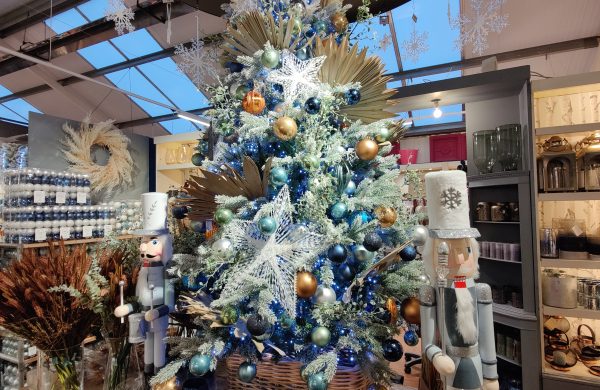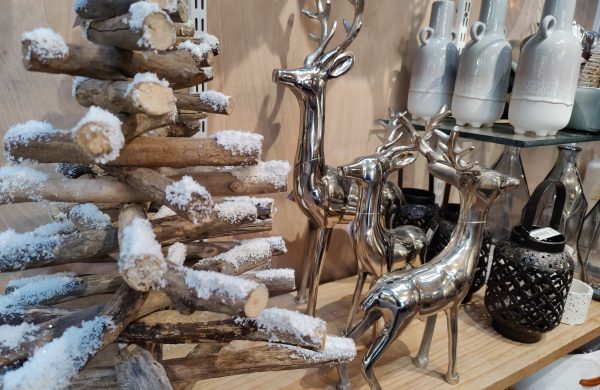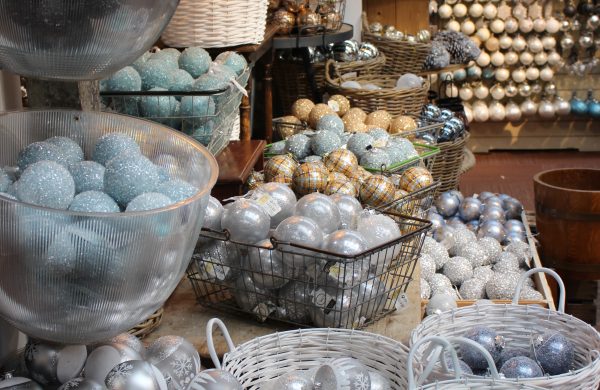 A Boho modern match made at Christmas, this room is all about combining cool and cosy. Unleash the spirit of Scandinavia with the colours
Winter White, Silver, Artic Blue, Midnight Blue & Turquoise. Natural and industrial materials bring out the best in each other in this room.
In this theme you smell hints of sandalwood and pine in the air and sip mugs of hot chocolate with rum. Leather chairs draped in beautiful throws, animal hide rugs, the ornaments are stylish but respect nature. Practical, stylish, edgy.
The perfect room for the whole family, this theme embraces the absolute joy of Christmas with fun, fresh colours: Christmas Red, Blush Pink, Winter White and Silver.
Bring out the gnomes and start baking those cookies because this theme will get you in the mood to start Christmas early. A fresh take on the more traditional Christmas look, this light-hearted theme will go well in any household.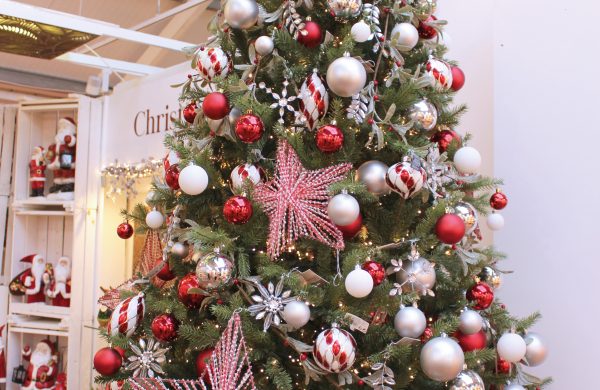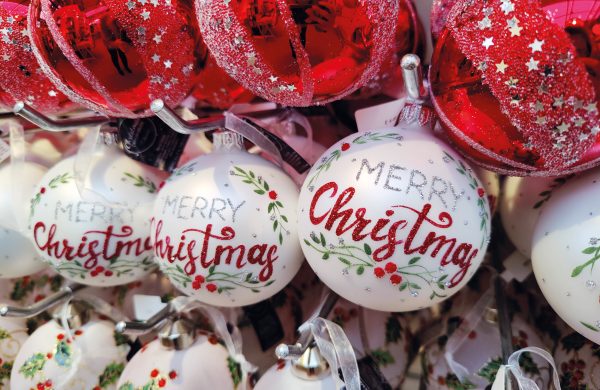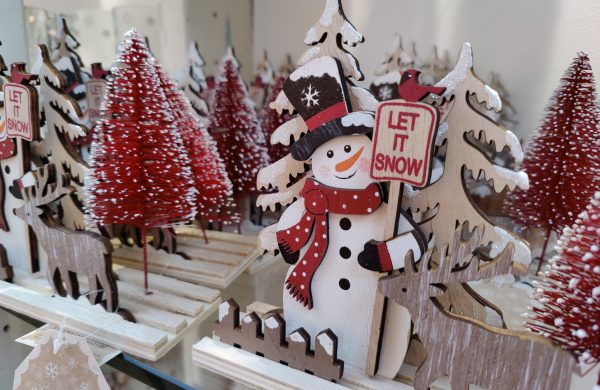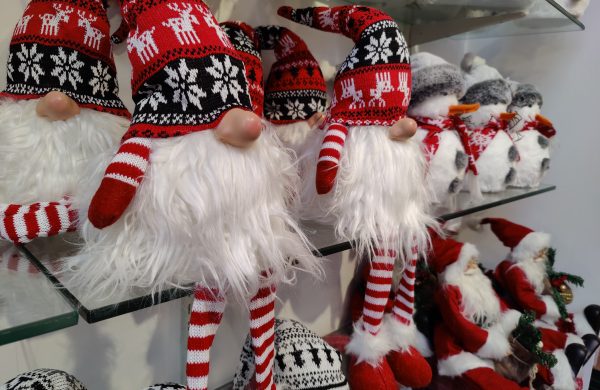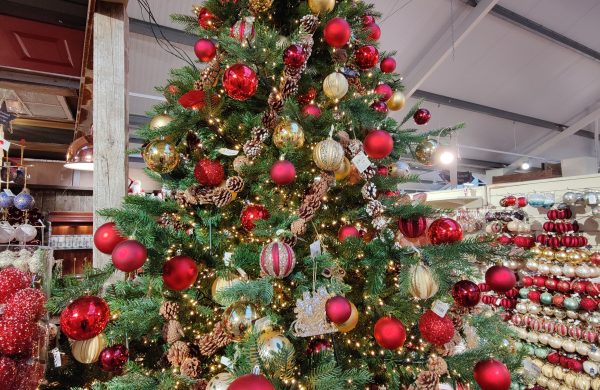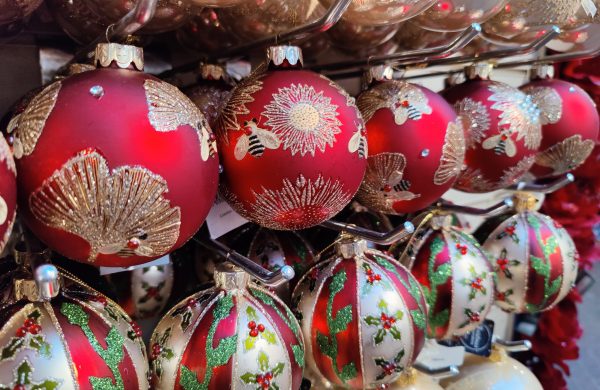 A Traditional room everyone knows and loves! Christmas Morning not only has family at its heart, it also looks stunning in apartments and smaller rooms, making it look cosy. Transform your space with the colours: Sage Green, Light Gold, Pearl,
Christmas Red & Oxblood.
You can not go wrong with this classic that will make you feel like snuggling up in your favourite blanket, with your favourite person in front of the fire with a cup of hot chocolate.
We now sell our gift cards online for home delivery anywhere in Jersey, Channel Islands
Sign up for the Ransoms Newsletter
Find out about what's happening at the Garden Centre, Tearoom and The Potting Shed, with gardening information & tips, giveaways, news and more. Newsletters are sent out every 1-2 months.
Ransoms Garden Centre is committed to complying with the General Data Protection Regulation and we understand the importance of keeping your personal data safe, private and secure. No information collected by us for the purpose of newsletter signups or prize draw entries will be sold, rented or loaned to any third parties or companies. You can unsubscribe at any time. For more information explaining how we store and manage data, please see our full Privacy Notice.