There are many fun and exciting things to do at Ransoms besides shopping.
Come explore all our festive activities, which are a permanent fixture throughout November and December.
Santa is very busy this time of year, so he has sent two of his loyal reindeer for all little boys and girls to meet at Ransoms.
They will sing your favourite Christmas songs. Will you come say 'Hi!' to Santa's Singing Reindeer?
You will find our Reindeer in the artificial trees marquee in the Garden Centre starting from 1st Nov until 24th Dec.
You can visit whenever you want during our opening hours, no ticket needed.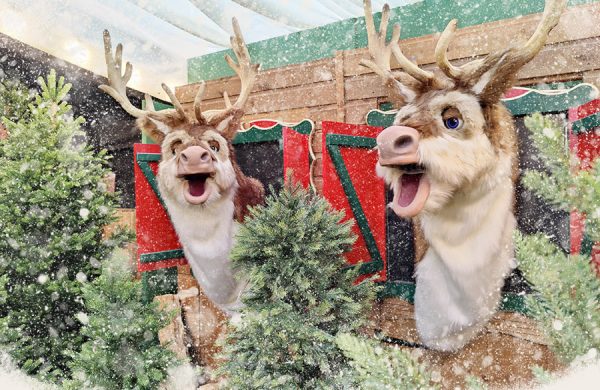 Do you have a nice letter for Santa, to tell him about how good you've been this year?
Or perhaps a wishlist? He will gladly receive all!

Pop your letter to Santa in the post box in the marquee by the Signing Reindeer, and the Ransoms Elves will make sure it gets to Santa Claus in time for Christmas.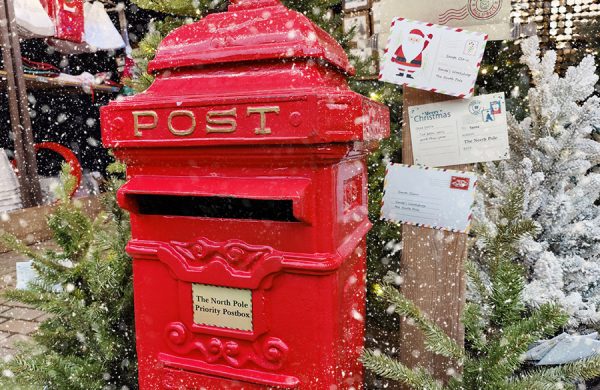 You can make the best Christmas card yourself this year, come take a photo of your beloved pet in our festive pets photo corner!
We have prepared a beautiful little set up in our pets department. Just sit your pet down in or by the Christmas car and take a snap with your phone.
Don't forget to tag us on Facebook or Instagram!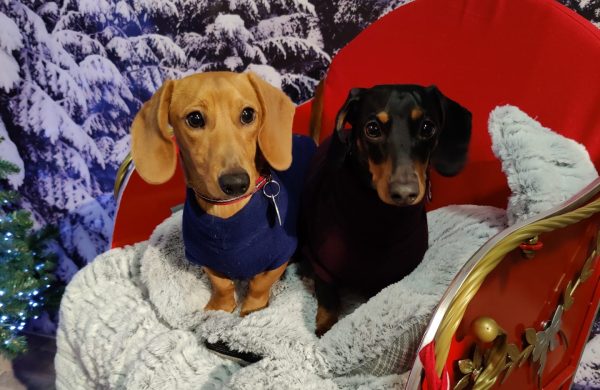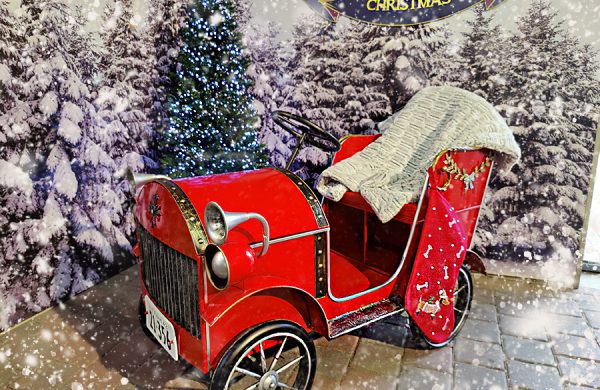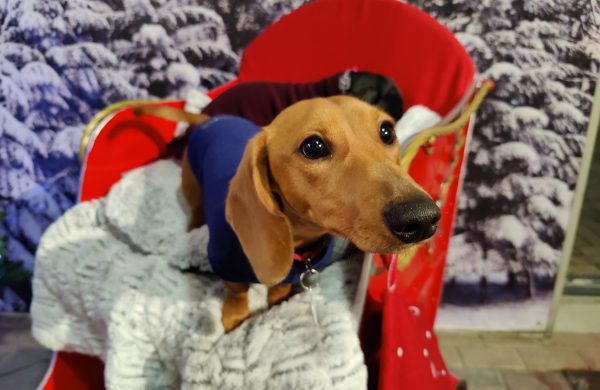 Another great photo opportunity for the little ones. Sit on the presents and take the sweetest Christmas photo to share with family and friends.

Don't forget to share your photos on social media and tag in Ransoms Garden Centre!
You will find Santa near the entrance, opposite houseplants.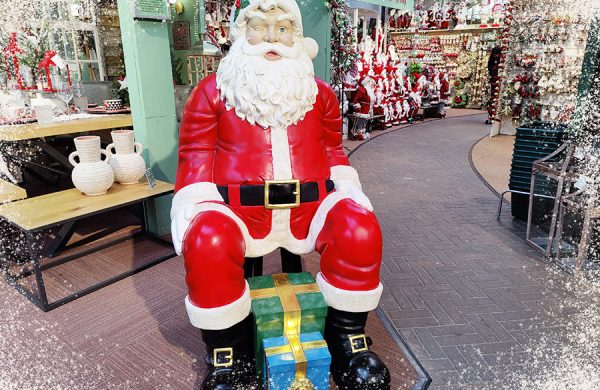 We now sell our gift cards online for home delivery anywhere in Jersey, Channel Islands
Sign up for the Ransoms Newsletter
Find out about what's happening at the Garden Centre, Tearoom and The Potting Shed, with gardening information & tips, giveaways, news and more. Newsletters are sent out every 1-2 months.
Ransoms Garden Centre is committed to complying with the General Data Protection Regulation and we understand the importance of keeping your personal data safe, private and secure. No information collected by us for the purpose of newsletter signups or prize draw entries will be sold, rented or loaned to any third parties or companies. You can unsubscribe at any time. For more information explaining how we store and manage data, please see our full Privacy Notice.