The pure joy of living in Jersey is that we not only have the best place to live on the planet but we also have the best growing conditions. Our growing year is a good three weeks earlier than the UK (hence the, Jersey Royals, appearing so early) and our summers are a few weeks longer. We have everything to hand to help you make the most of what is the best place on earth to create, maintain and look after a garden, whilst allowing yourself the time to swim, sail, surf and have a glass of wine.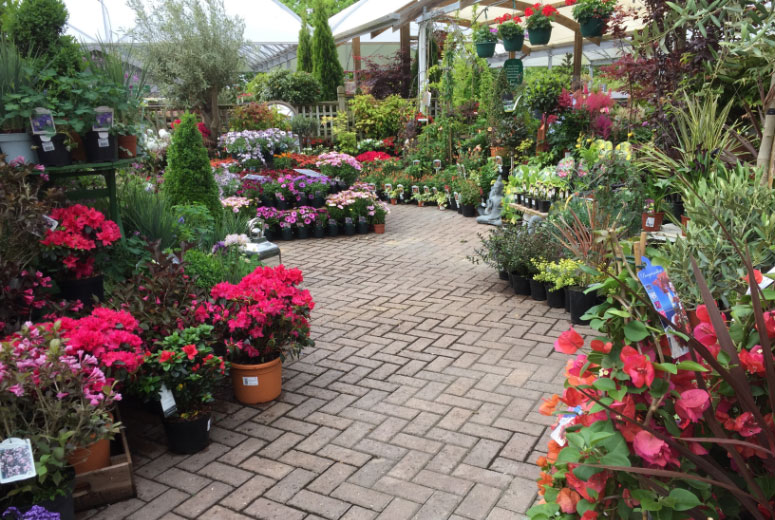 We bring in garden plants from all corners of Europe, as well as from the UK. We have a love for exotic varieties as well as the more traditional and well known plants, the beauty of living in Jersey is that we can grow both. From fruit trees, scented roses, herbaceous borders, a bedding plant parade to the herb garden and potager we have it covered and we are here to advise and talk you through it all.
See our blog post on a beginners guide to gardening.
Also see our Hardy Plant Guarantee.
Pots are important objects in any garden and should be considered as such. They can be architectural, colourful and above all, useful. They also make a beautiful gift. Choosing the right pot is important because it is as much on view as the plant within and the two together form that final 'look'. We have a huge array of pots from terracotta, to glazed, stone glazed to natural stone, as well as the lighter fibre clay and resin pots that are excellent for balconies and terraces.
Read: Choosing terracotta or plastic 
Read: Plant pots and containers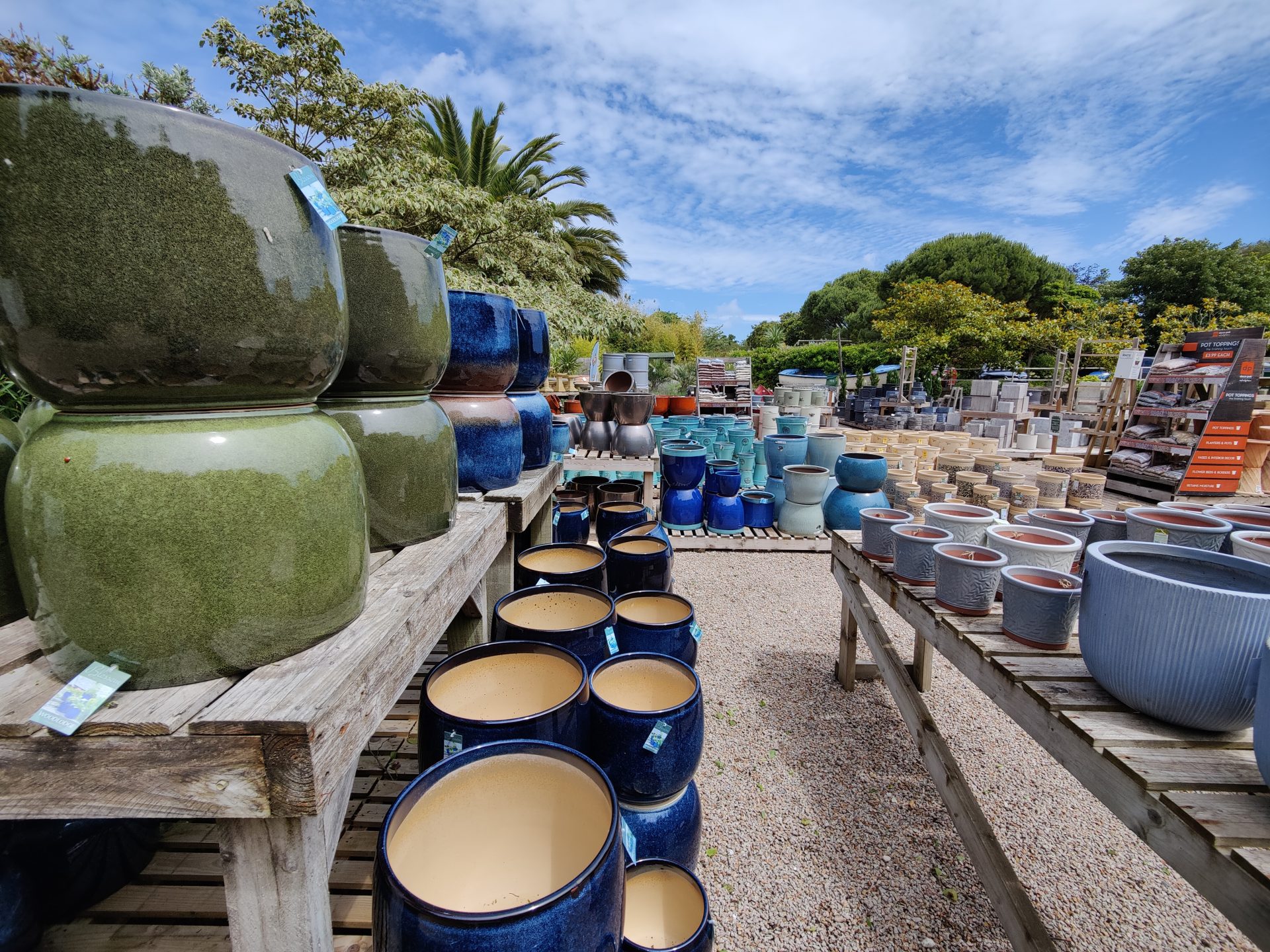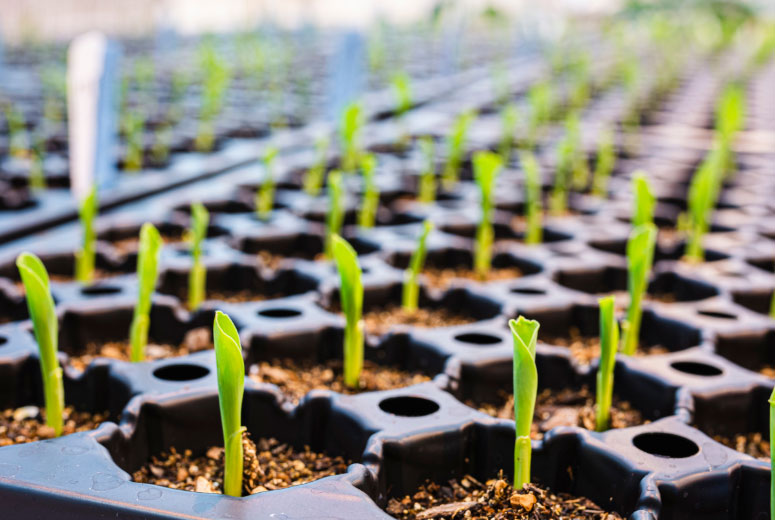 There is no greater sense of achievement than when the seeds sown grow up to bear flowers, vegetables, herbs and fruits. This inspirational journey from seed to new born, to adult is the finest trip you can take in the circle of living and growing. In our seed area you will find the seeds, bulbs and all propagation equipment you need to Grow Your Own.
Your garden is the outside expression of your home, but it is a living and breathing version and to keep it perfect you need the right tools to do the job. From watering equipment, garden tools, fertilisers, compost, pest control, gloves, lawn seed and feed – garden care is both the first aid and the beauty equipment for your garden.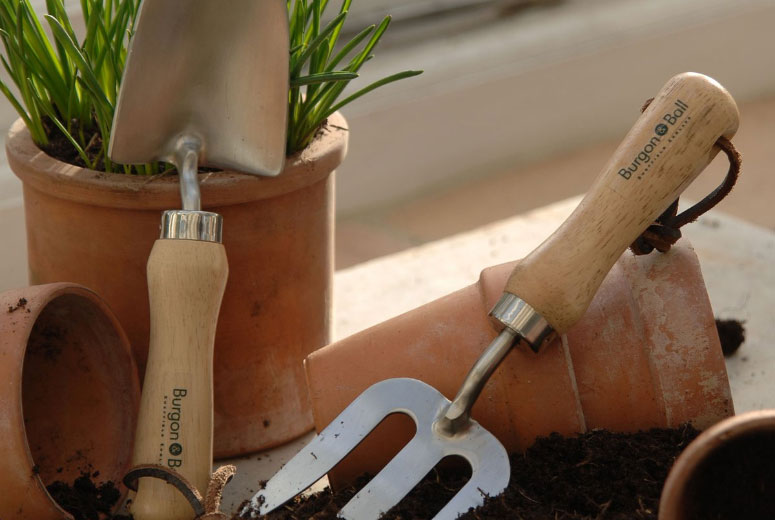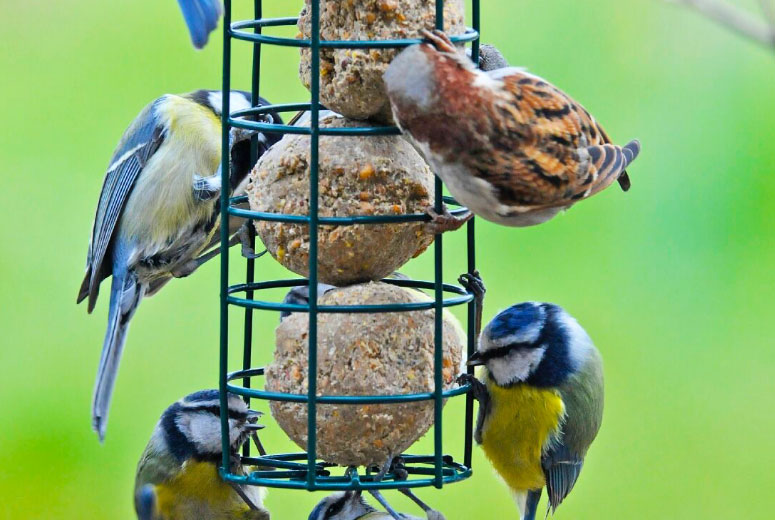 The wildlife of Jersey, like all wildlife
around the world, needs a helping hand. Pressure from human population and over sanitization of gardens is pushing many birds, animals and reptiles into areas where they are no longer safe or thriving. It is important to take time to look after those birds and animals near you; they are your neighbours after all. Whether you are looking for excellent seed mixes to bring wild birds flocking to your garden, high quality straight foods, or fantastic bird feeders and accessories. We also stock squirrel food, feeders and trays

Read more on wildlife care here

Sign up for the Ransoms Newsletter
Find out about what's happening at the Garden Centre, Tearoom and The Potting Shed, with gardening information & tips, giveaways, news and more. Newsletters are sent out every 1-2 months.
Ransoms Garden Centre is committed to complying with the General Data Protection Regulation and we understand the importance of keeping your personal data safe, private and secure. No information collected by us for the purpose of newsletter signups or prize draw entries will be sold, rented or loaned to any third parties or companies. You can unsubscribe at any time. For more information explaining how we store and manage data, please see our full Privacy Notice.