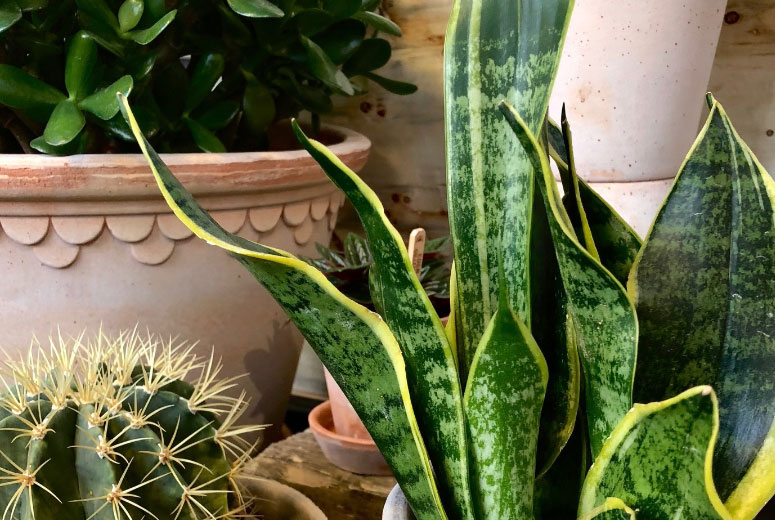 Houseplants soothe the body and the soul, as well as making your home look fabulous! We are confident we have the most knowledgeable houseplant team and the best range on the island – if we don't have what you are after, just ask and we can source it for you plus the perfect pot to fit your plant and your home décor. Free gift wrapping service available.
Gifts are our thing – that becomes very clear when visiting our Garden Centre. Award winning displays of gifts for young and old for any occasion. Park outside, pop in and choose from candles, toiletries, games, books, toys, ornaments, gift wrapped houseplants …. Pick up a gift card and wrap – job done!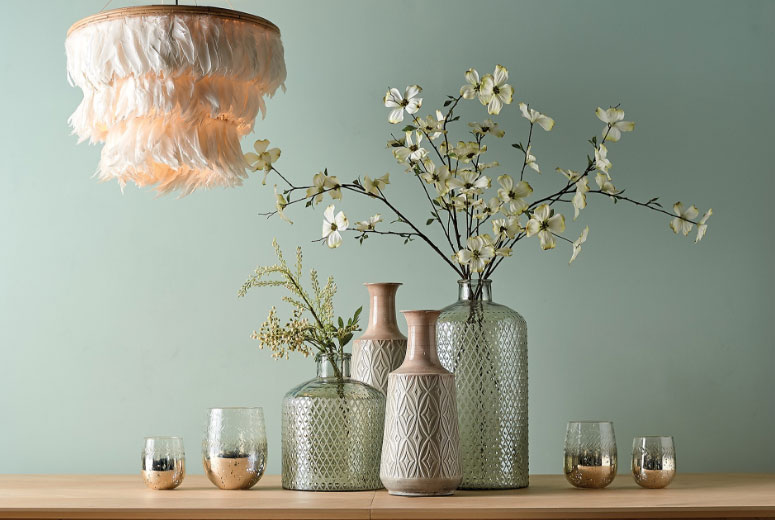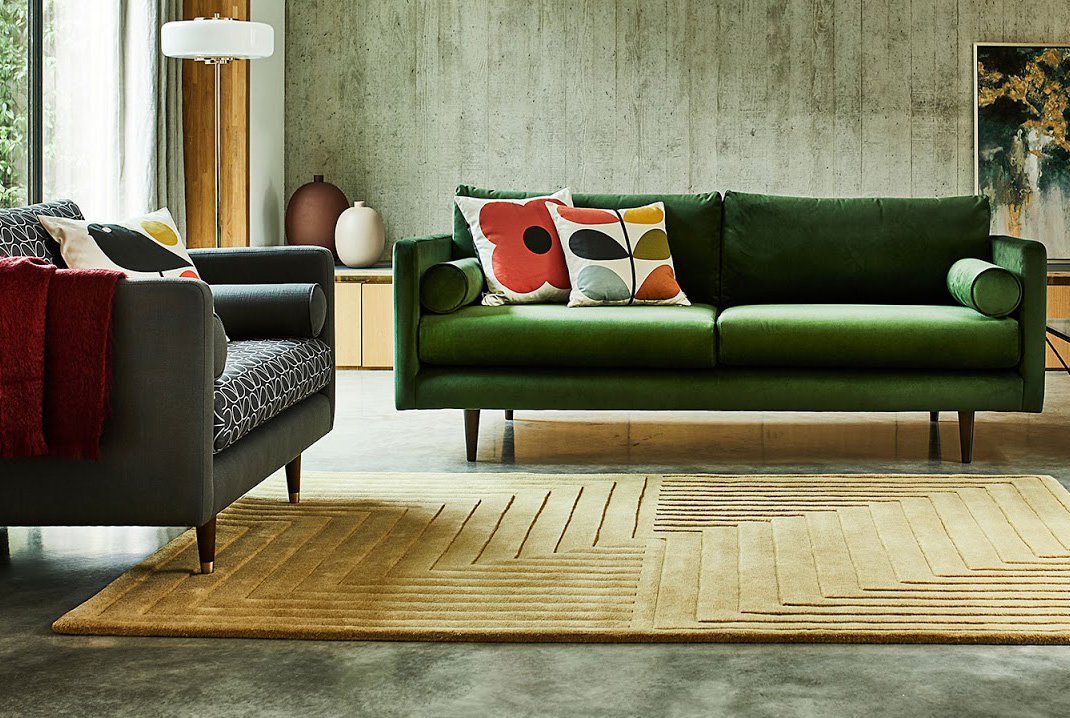 Our home environment is so important – to be able to relax and decompress from the outside world. We offer a diverse range of occasional furniture including coffee tables, book cases, TV and side tables, armchairs, desks and dining sets. We are exclusive stockist for Orla Kiely sofas, chairs and footstools. Keep an eye out for unusual pieces that we are always working on sourcing – the latest being chairs and cushions from designer Emma J. Shipley. We can also furnish your conservatory with the Daro range of cane furniture with custom made cushions to co-ordinate with your home.
Great for New Home gifting (and all the things you didn't know you needed for your own home!) – placemats, worktop savers, silicone cookware, mugs, cheeseboards, lap trays, tea towels, cheese bakers, LSA drinkware and vases, beeswax food wraps … Changing all the time to keep it fresh and on trend.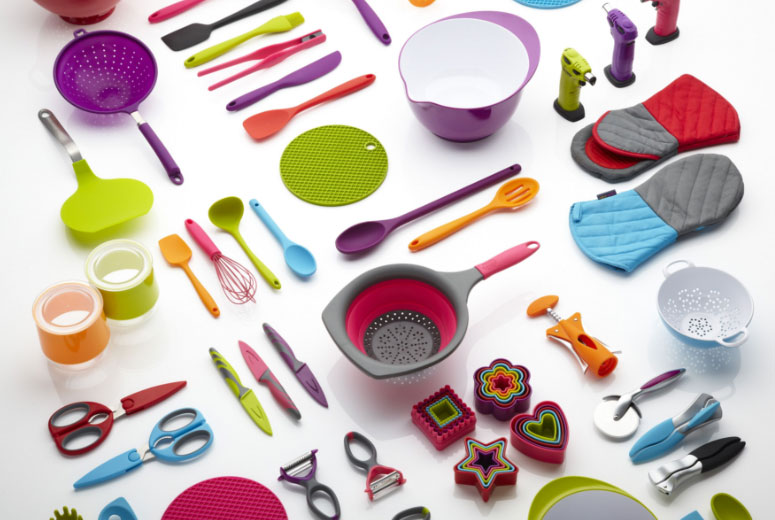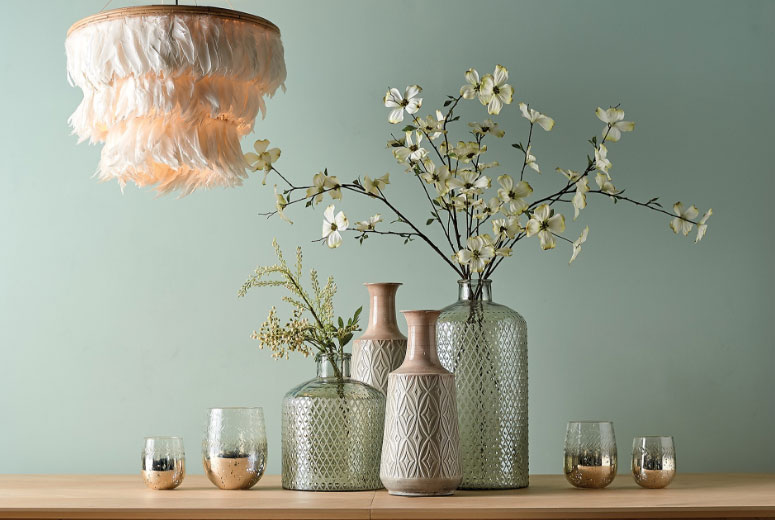 Everything you need to spice up your home. Cushions, throws, rugs, doormats, pictures and lighting. Due to demand we keep making this department bigger and better.
Need a birthday present or something (not techy!) to entertain the kids? Books, puzzles, soft toys, craft sets …. No hassle, easy parking, out-of-town shopping all year round.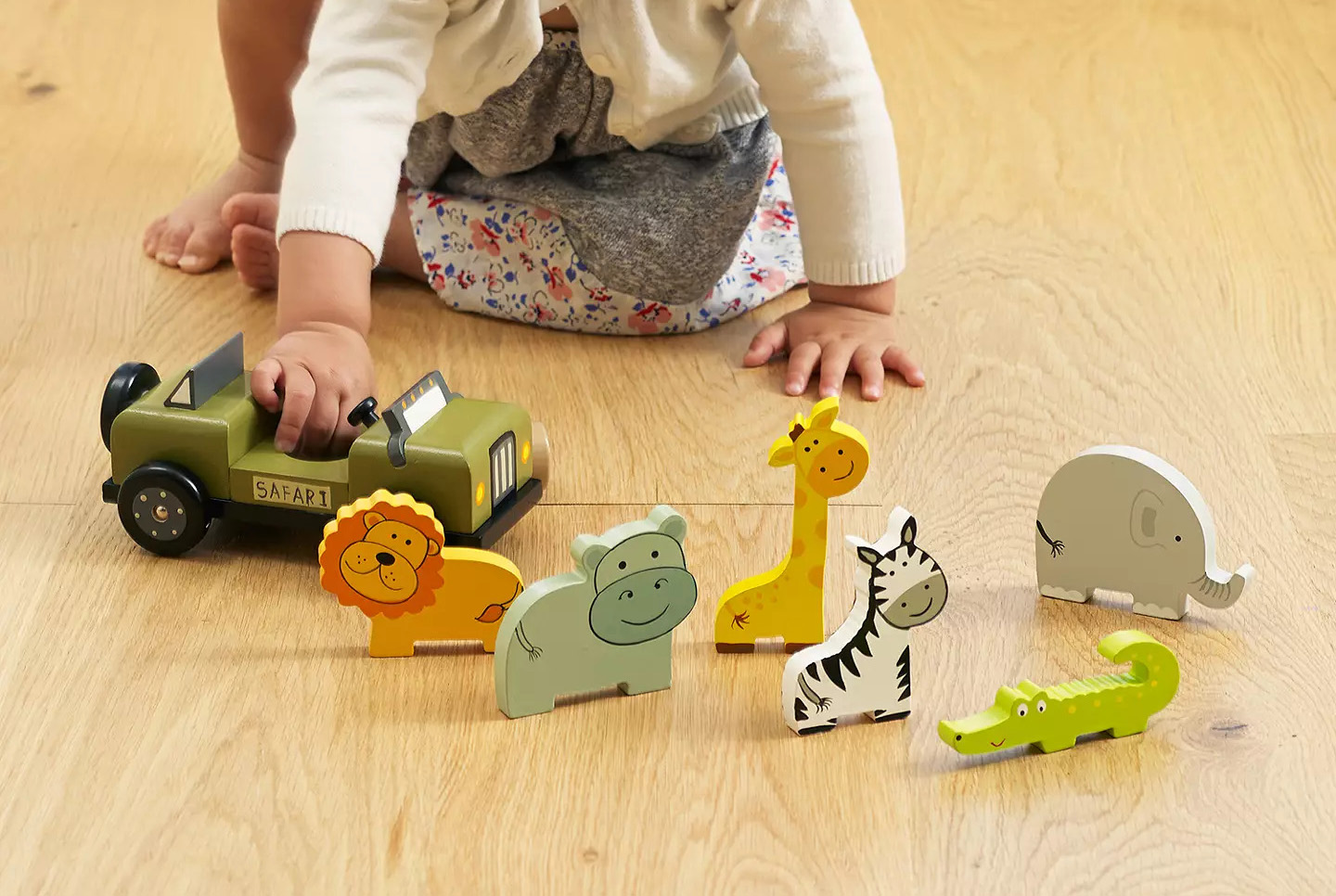 We now sell some product lines online for home delivery.
Sign up and Get The Latest Offers
Subscribe to our monthly email newsletter where we share latest offers, tips & tricks for you garden!