When we think about gift giving on Valentine's Day we think about a bouquet of roses, chocolates and a card.
It can all feel a little forced, but when you use this day to give something meaningful you can turn it into a day of sincere love that's actually worth remembering.
That's why we would like to suggest gifting your special someone a (fruit)tree this year on the 14th Feb.
A tree can symbolize your ever-growing love, a blossoming relationship, the strong roots you have or how you look forward to a spot in the shade when you grow old together. The interpretations of gifting a tree for Valentine's Day can be endless.
Next is which tree you will choose as your love gesture. It depends on the size of your garden, patio or balcony.
If you can put a tree in the ground you will have more options but there are plenty of lovely options for when you want to grow a tree in a container.
A personal favourite is the Magnolia and Cherry Blossom for their amazing blooms, a true romantic gesture.
Here are our some of our suggestions: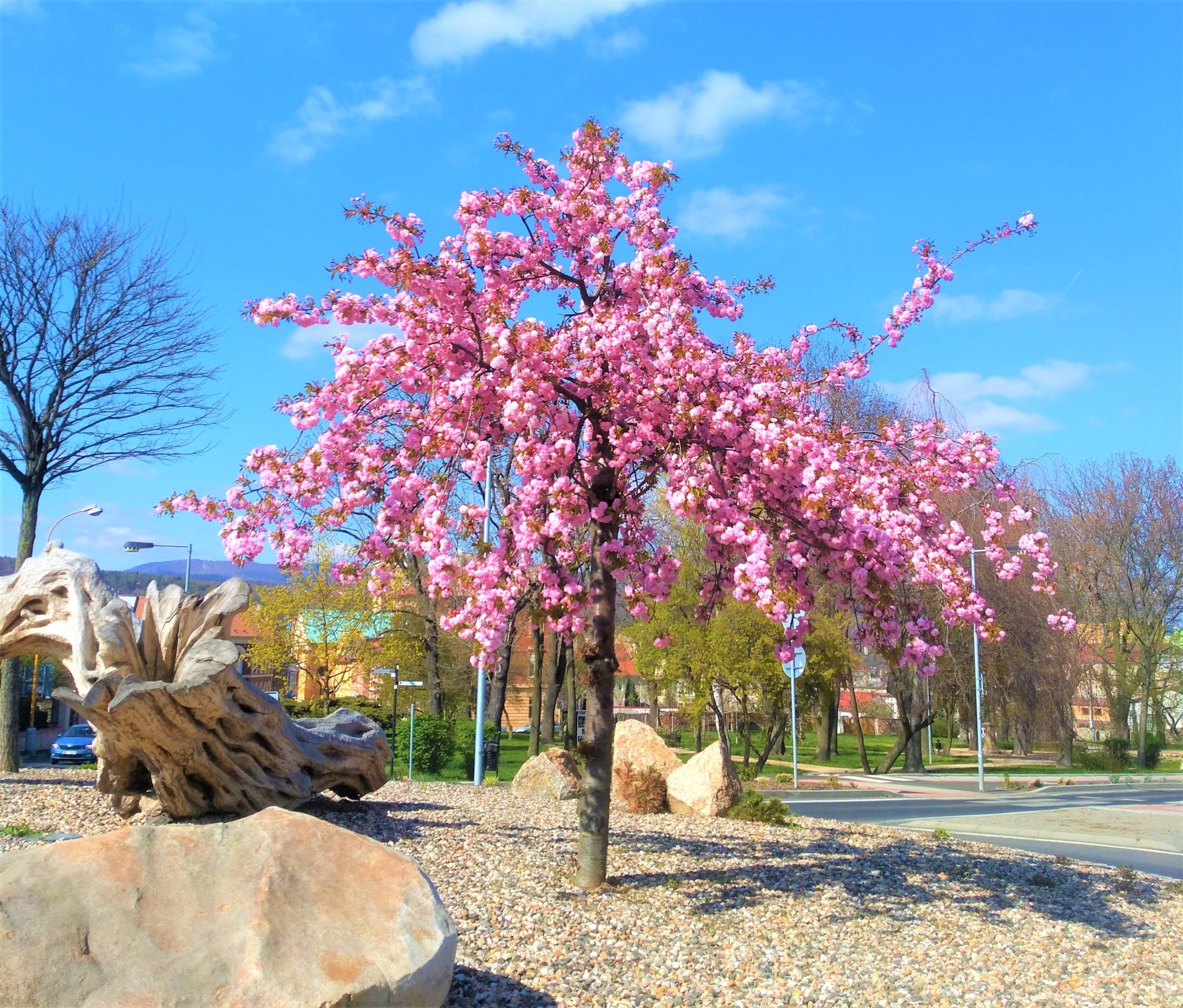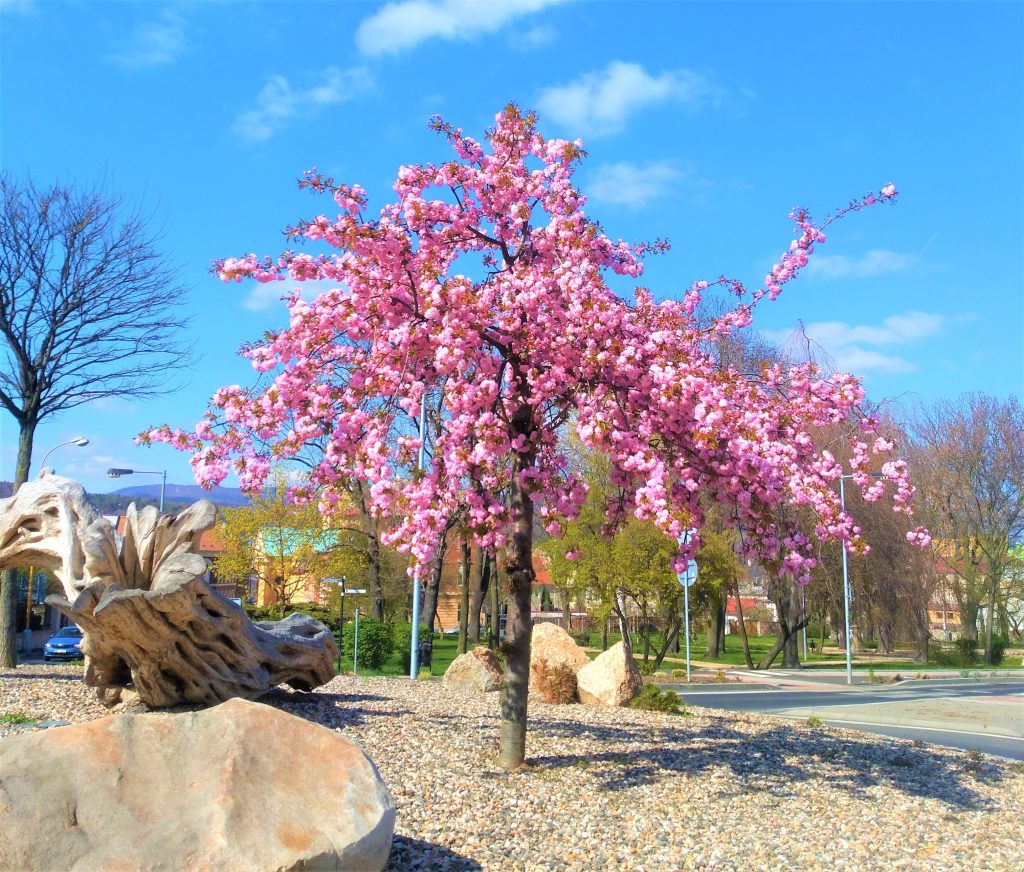 #1
The Prunus 'Kiku Shidare Zakura' is a most stunning flowering weeping Cherry tree. It bears double pink blossoms in spring, making it a visual delight.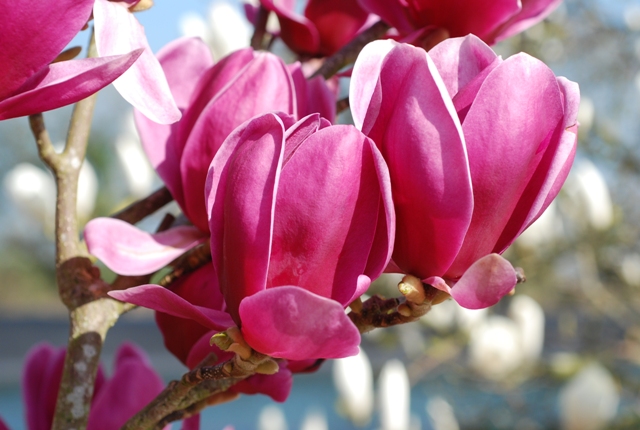 #2
Magnolia 'Shirazz', not only does this beauty sound like a good bottle of wine perfect for V-day, it also blooms in an absolute gorgeous burgundy colour.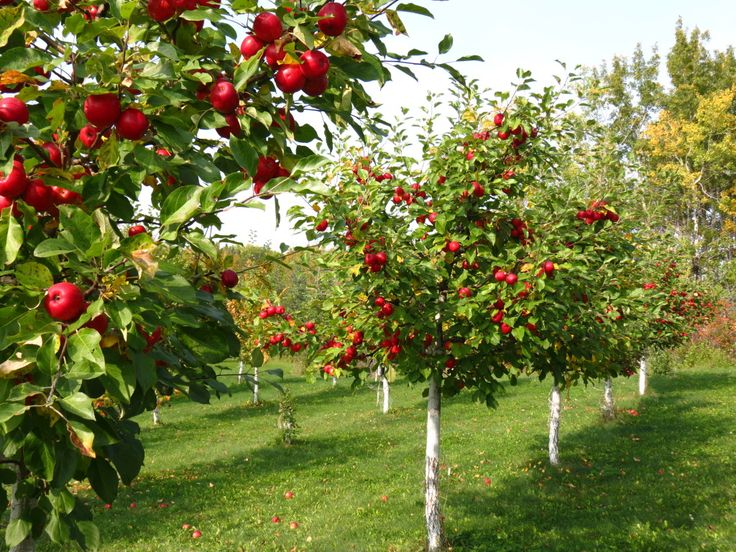 #3
The classic apple, what more symbolic and romantic? We love the Malus 'Fiesta' for it's bright red colour and delicious taste.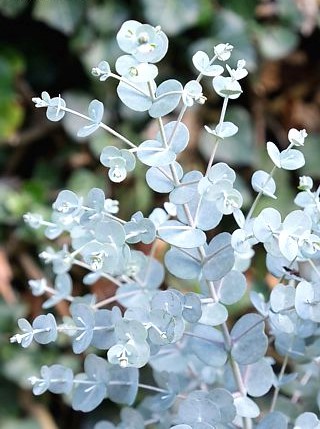 #4
A more unusual but still visually stunning choice is the Eucalyptus 'Azura', it reminds us of the sprigs in a wedding bouquet with its beautiful silver sheen.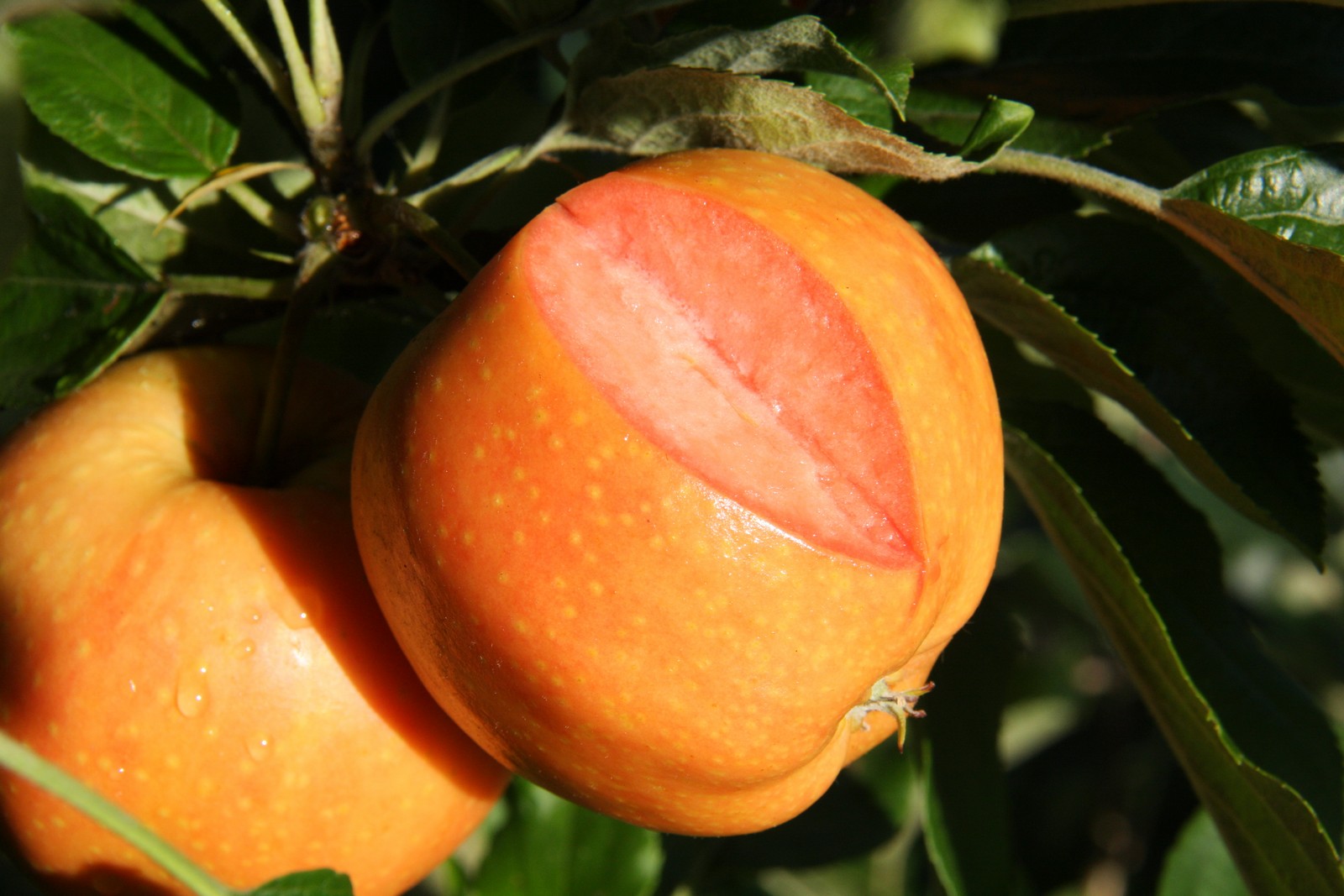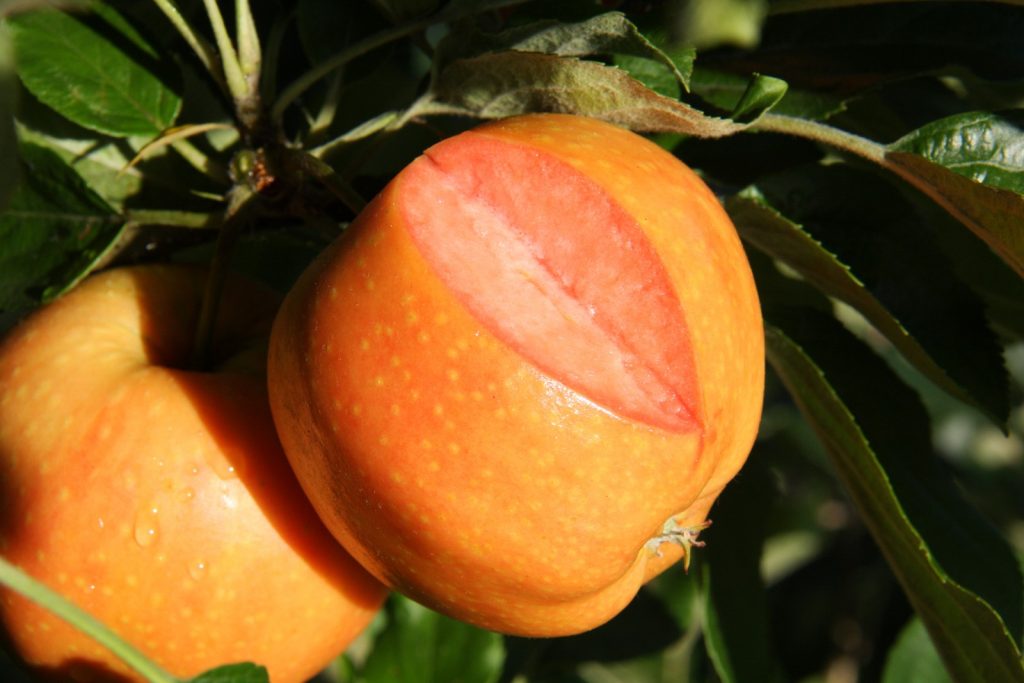 #5
True to its name, this Apple tree is named Malus 'Surprize', because it hides red flesh underneath its orange peel. A very pretty tree and apple, making it a beautiful V-day gifting option.
All (fruit)trees are available in the outside plant department and our team would be happy to help you with your choice and further information.
The Queen's Green Canopy Platinum Jubilee voucher
To celebrate the Queen's Green Canopy Jubilee you will receive a special 15% off voucher with every tree or group of trees purchased, to be used on your next tree purchase. You can give this voucher to anyone, this way we all contribute to growing the amount of trees planted in Jersey, not only for the Jubilee but also for our wildlife and future. Vouchers are usable until 31st March 2022.