On the 24th June Jersey's yearly summer Branchage inspection commences. Branchage literally means 'branches'. The branchage refers to the law which ensures that any vegetation growth that over han​g roads and footpaths is cut back. This includes hedges, branches, trees, shrubs, grass and flowers etc. By having the branchage trimmed, these areas are safer for drivers, cyclists, pedestrians and anyone else who uses them.
What the law requires
If you occupy any land bordering public roads and footpaths, the 'branchage law' states that you must have the branchage cut to certain specifications on these areas of your property.
You must make sure:
there is a clearance of 12 feet over main roads and by-roads
there is a clearance of 8 feet over footpaths
that you clear all trimmings from the road / footpath etc afterwards
The most efficient and sustainable way to achieve this is:
during the first branchage in June, cut only the sides of the banque to a minimum height of 10cms, leaving the vegetation uncut on the top of the banque (as long as it does not overhang the road)
on the second branchage in September, cut the sides and optionally the top of the banque to a minimum height of 10cms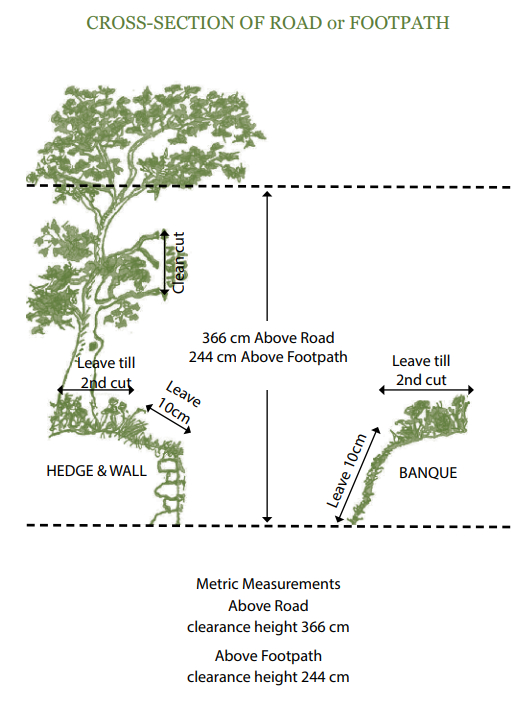 Mind the Hedgehogs!
As hedgehogs are very active at the moment, please make sure to check hedging and undergrowth for any hedgehogs that might find shelter there.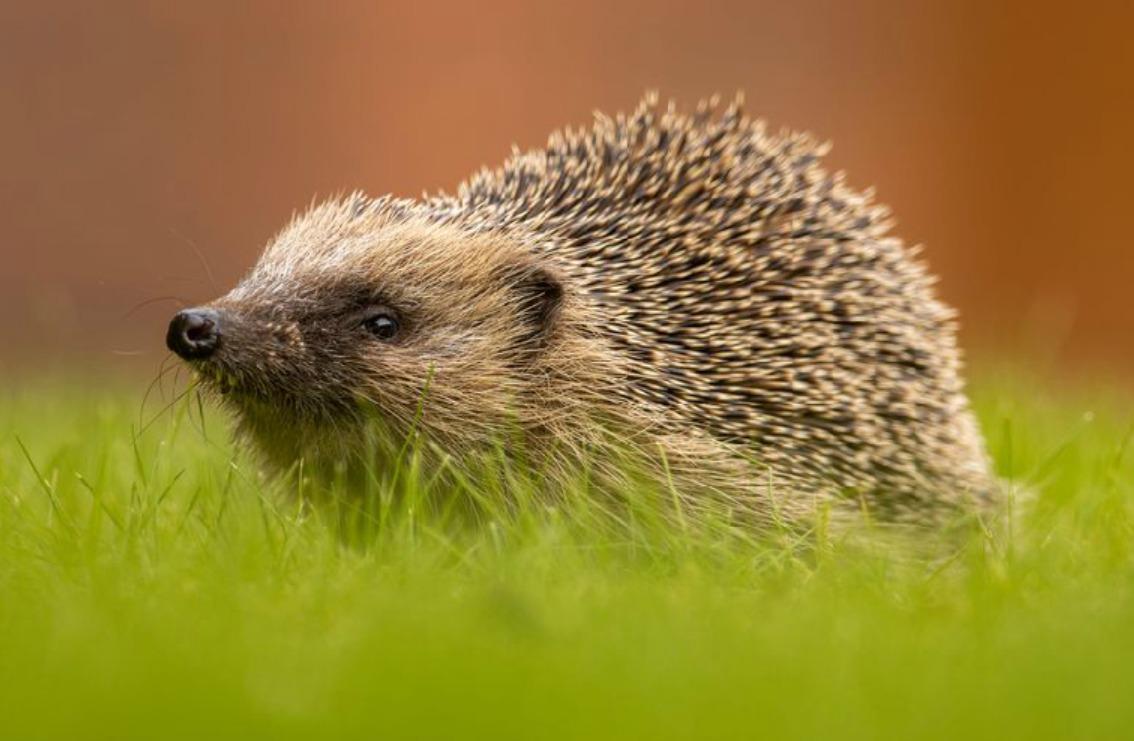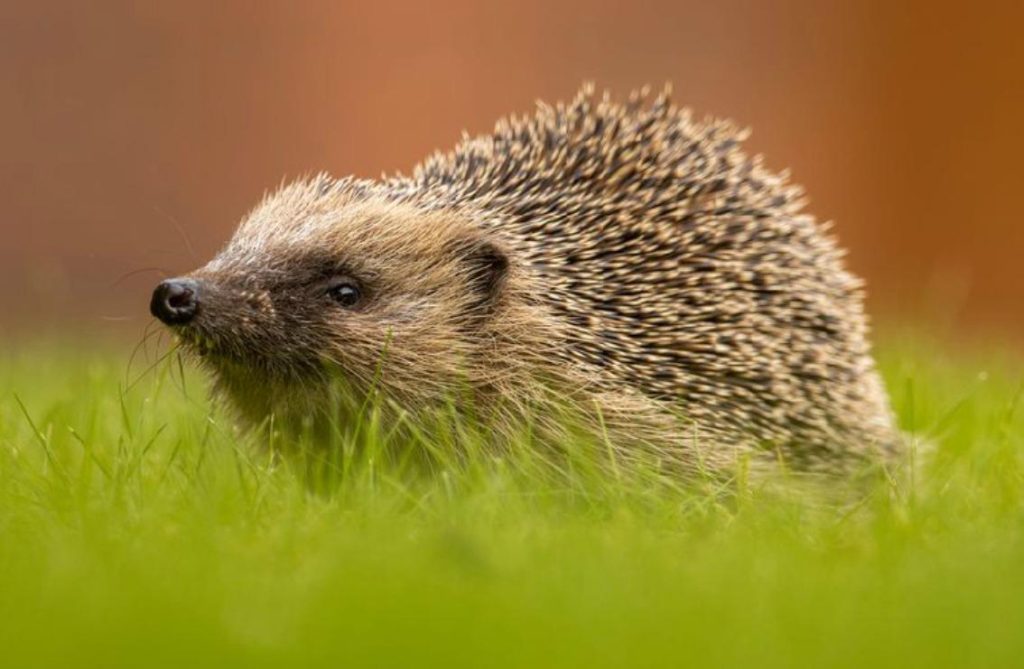 Do not do these things
DON'T:
• Cut the vegetation around the base of
trees, shrubs or hedges.
• Destroy nests or roosts or injure nesting
birds, bats, hedgehogs or other wildlife.
• Carry out major hedge cutting in the
bird breeding season (1st March – 31st
July).
• Cut so severely that bare soil is exposed.
• Cut lower than 10 cm.
• Use herbicides for routine branchage
practice.
• Flail or strim Japanese Knotweed
(separate leaflet available – search
'Japanese Knotweed' on www.gov.je)
• Leave cuttings scattered across the
banque.
• Cut the inner margin of hedgerows
every year, and never in the spring or
summer.
• Cut rare or endangered plants